Robin Newman, LCSW
Life is all about connecting in our relationships and feeling loved and heard.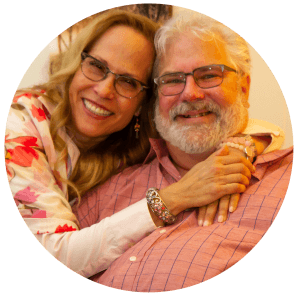 I am an Advanced Clinical Certified Imago Relationship Therapist who works with individuals, couples & families. Some of my areas of expertise include ruptures in relationships as well as those dealing with depression and anxiety. My passion is to assist people in recognizing and embracing their full potential. I feel especially blessed to be able to make a difference in so many lives.


As a licensed clinical social worker and Imago relationship therapist, Robin Newman assists you in repairing ruptured connections with your partner, children, family, friendships, and most importantly, with yourself.
Robin will help you on your journey – whether you're single or in any kind of relationship.
Getting The Love You Want
NY Couples Workshops
The New York Times bestselling guide to transforming an intimate relationship into a lasting source of love and companionship. 
Getting the Love You Want
 has helped millions of people experience more satisfying relationships and is recommended every day by professional therapists and happy couples around the world.
Imago Relationship Therapy
A powerful tool for enhancing our relationships through guided exercises.
Imago aims to equip couples with the tools necessary to relate to each other in healthier ways and reveal the emotional pathway formed in childhood that led them to their current situation. Imago relationship therapy provides a unique opportunity for couples to learn how to use the issues that they have in their relationship for growth and healing.
Divorce Counseling
Most couples starting a divorce aren't on the same page when they begin.
It is this lack of preparedness and readiness for a divorce that either causes marriages to end prematurely or divorces to deteriorate into competitive contests. Many divorced couples have children that will keep them in one another's lives for a very long time. Divorce counseling will help to repair the ruptured connection that prohibits conversations without the anger and resentment.
Remote video counseling sessions with Robin Newman
Due to the current status of things here on Long Island, Robin Newman, LCSW, is offering virtual therapy sessions until we're all able to see one another again face to face. For more information, contact Robin today.