Robin Newman, LCSW
Life is all about connecting in our relationships and feeling loved and heard.
I am an advanced, clinical certified Imago relationship therapist who works with individuals, couples & families.
Some of my areas of expertise include ruptures in relationships as well as those dealing with depression and anxiety. My passion is to assist people in recognizing and embracing their full potential. I feel especially blessed to be able to make a difference in so many lives.
As a licensed clinical social worker and Imago therapist, I can assist you in repairing ruptured connections with your partner, children, family, friendships, and most importantly, with yourself.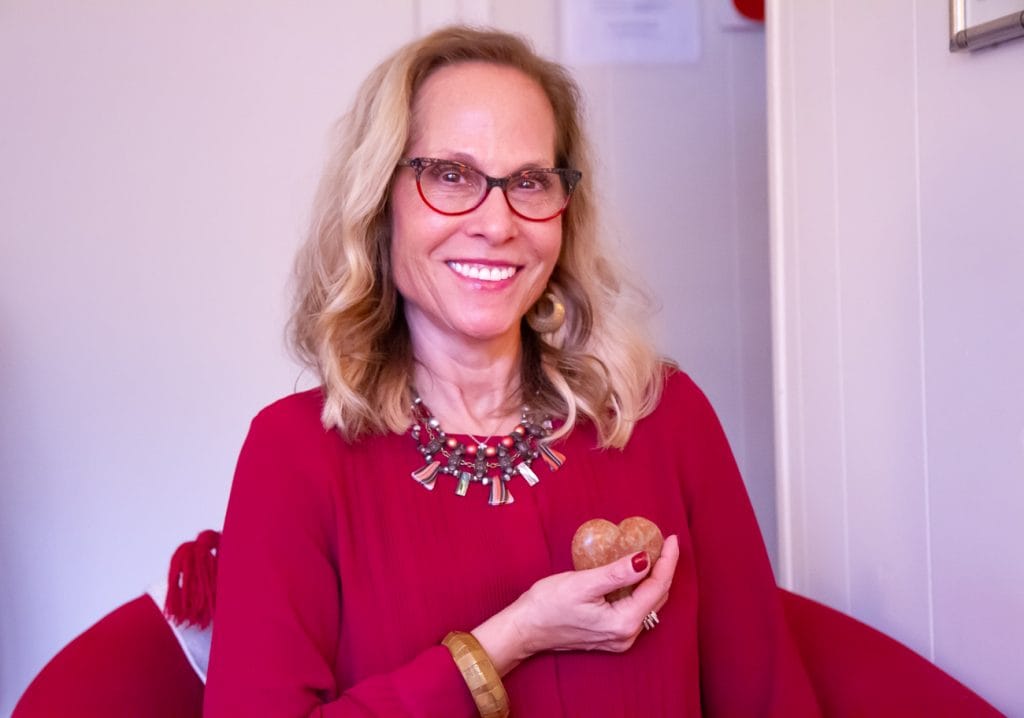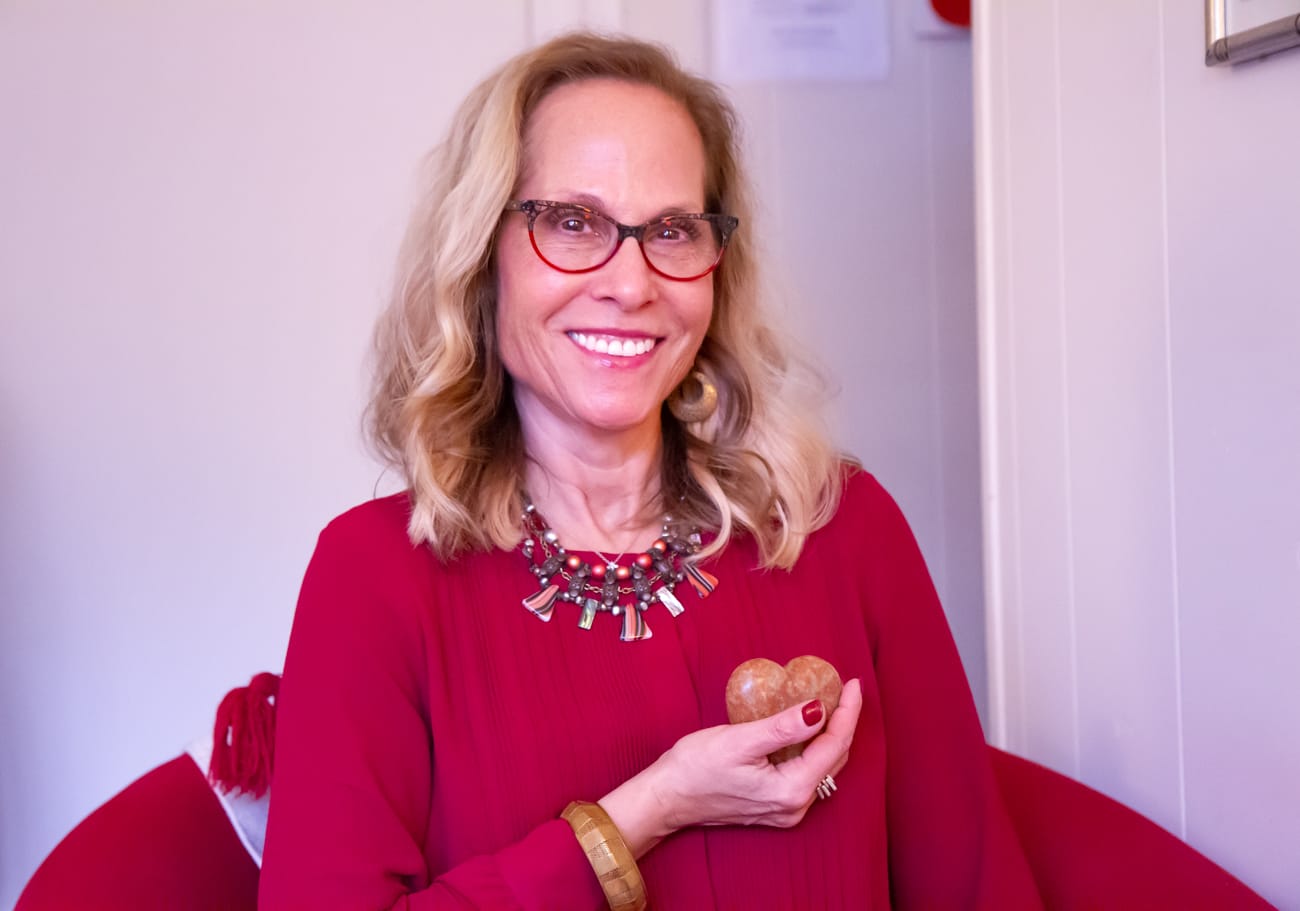 Couples counseling is for married and single couples of all gender and sexual orientations.
Imago Relationship Therapy
A powerful tool for enhancing our relationships through guided exercises.
Imago aims to equip couples with the tools necessary to relate to each other in healthier ways and reveal the emotional pathway formed in childhood that led them to their current situation. Imago relationship therapy provides a unique opportunity for couples to learn how to use the issues that they have in their relationship for growth and healing.
Meet Casey, the therapy dog. She can't wait to meet you!