Individual counseling is meant to help people with emotional & other mental health issues which can range in severity / intensity. Get the help you need in a 100% safe space.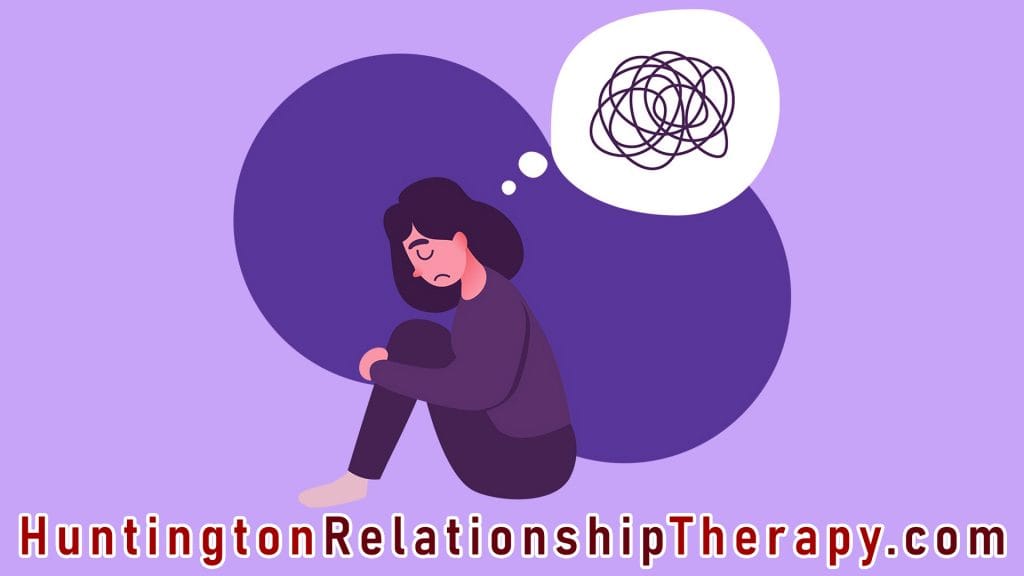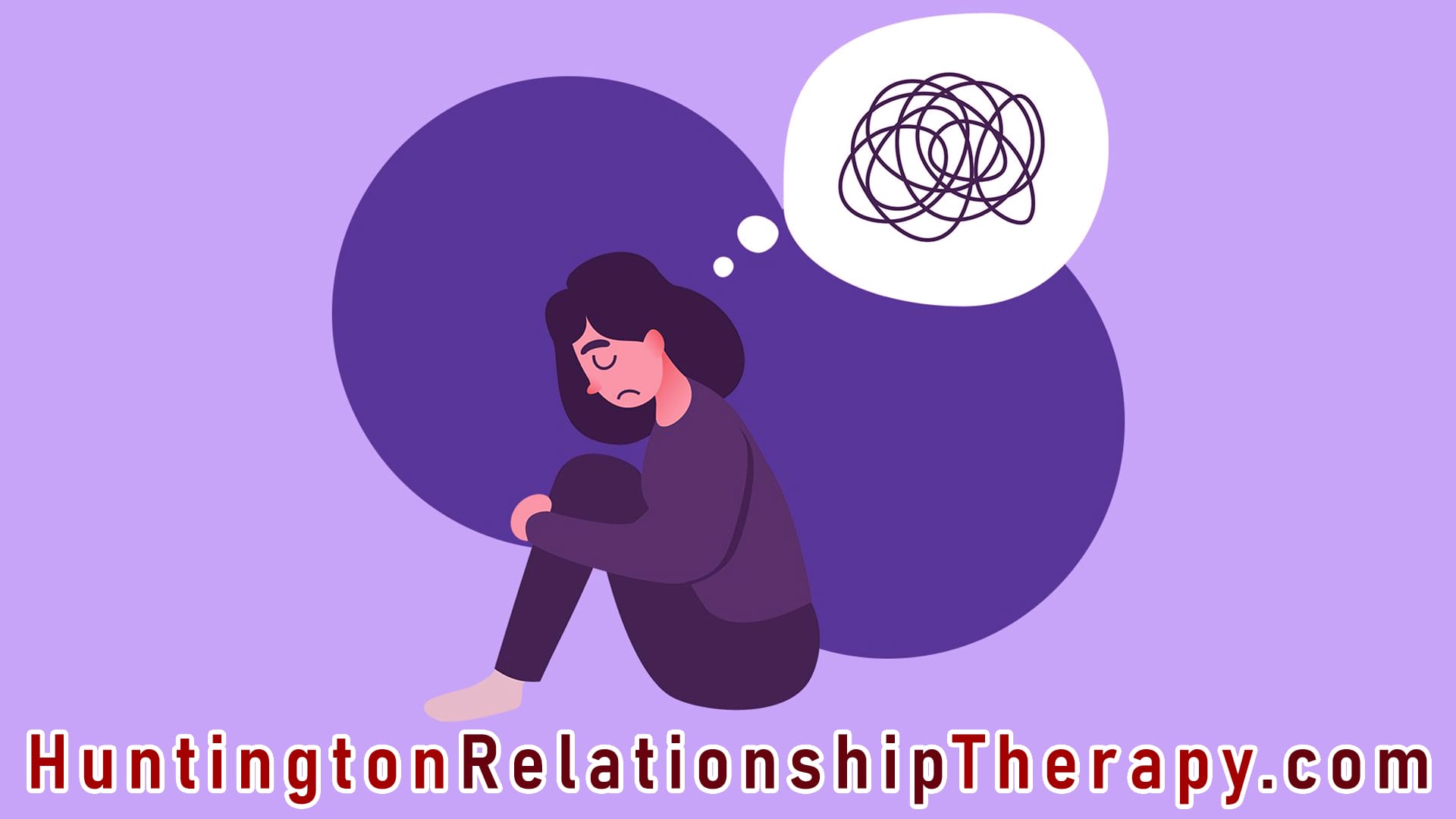 The main aim of individual counseling is to modify the problems at hand & enhance the quality of life for the person.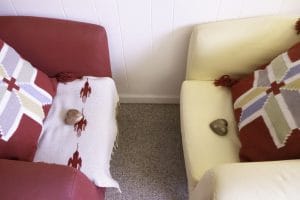 I love to help people learn to cope more effectively with what's around them. It could be a childhood wound or an emotional breakdown that was caused by a divorce or death of a loved one. I am here to help you navigate through the rough waters of life.
When we don't deal with our emotional issues, an emotional scar can form which will then cut us off from ourselves and other people.
It will be difficult to make connections with people and that can lead to loneliness and despair. I will address those issues and concerns with you and help you to get the life and love you want and need.
Robin Newman, social worker & owner of the Huntington Relationship Center in Long Island, NY.
Individual Counseling for Long Island, New York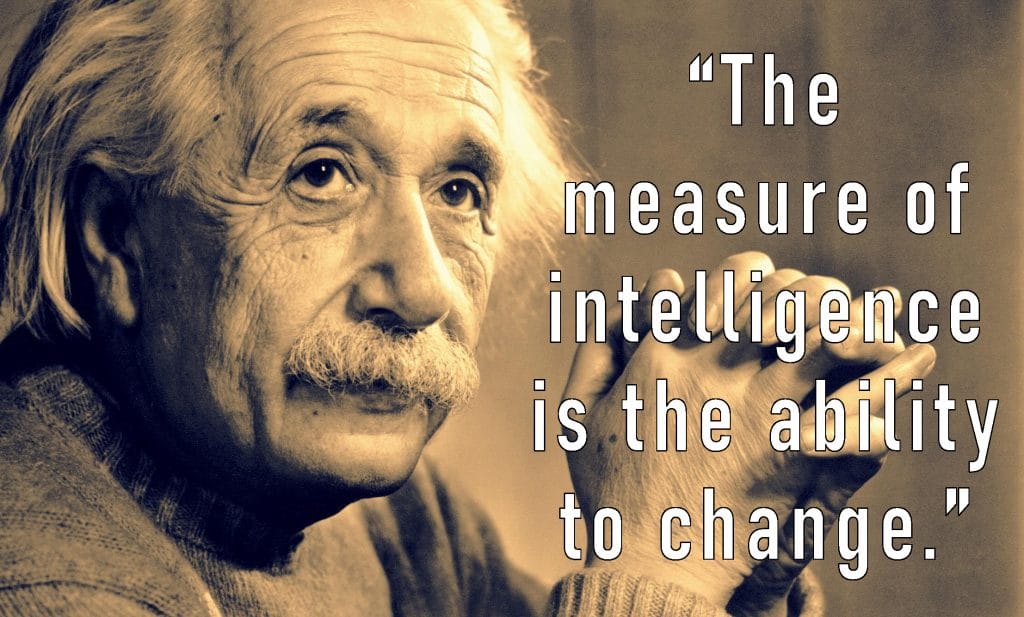 We're not experts in all areas of our lives. It's simply impossible.
It's a smart decision to turn to people with expertise in an area, no matter what area it is… We see doctors when we're sick, dentists when we have a cavity, contractors to renovate / repair our homes… Just like we can't operate on our own teeth, we can't treat anxiety or depression on our own or know how to change deeply entrenched thought / behavioral patterns. Contacting a professional counselor is such an important step to recovering from what you are suffering from. Get the help that you deserve.