Imago is a type of relationship therapy which provides a unique opportunity for couples to learn how to use the issues that they have in their relationship for growth and healing.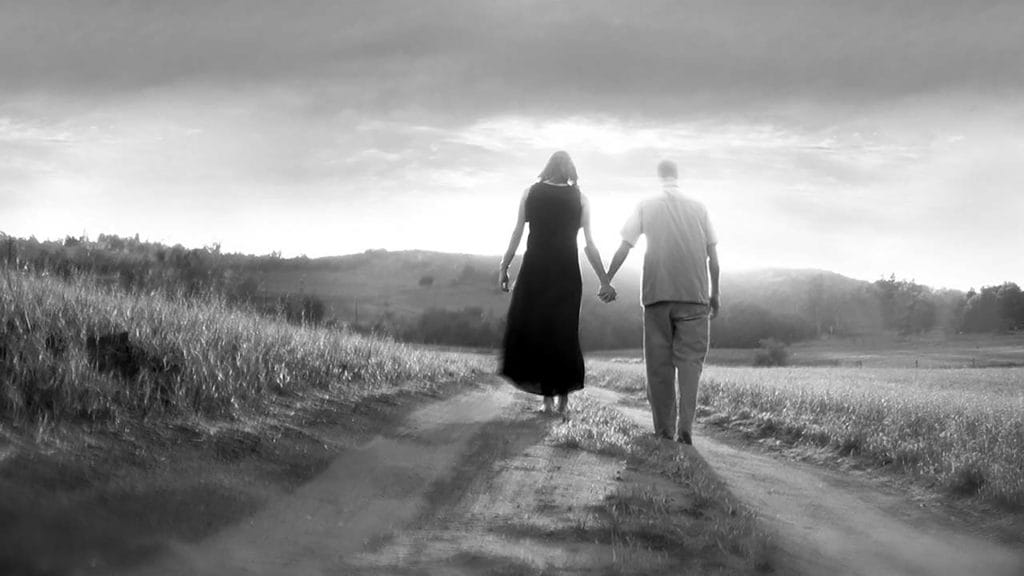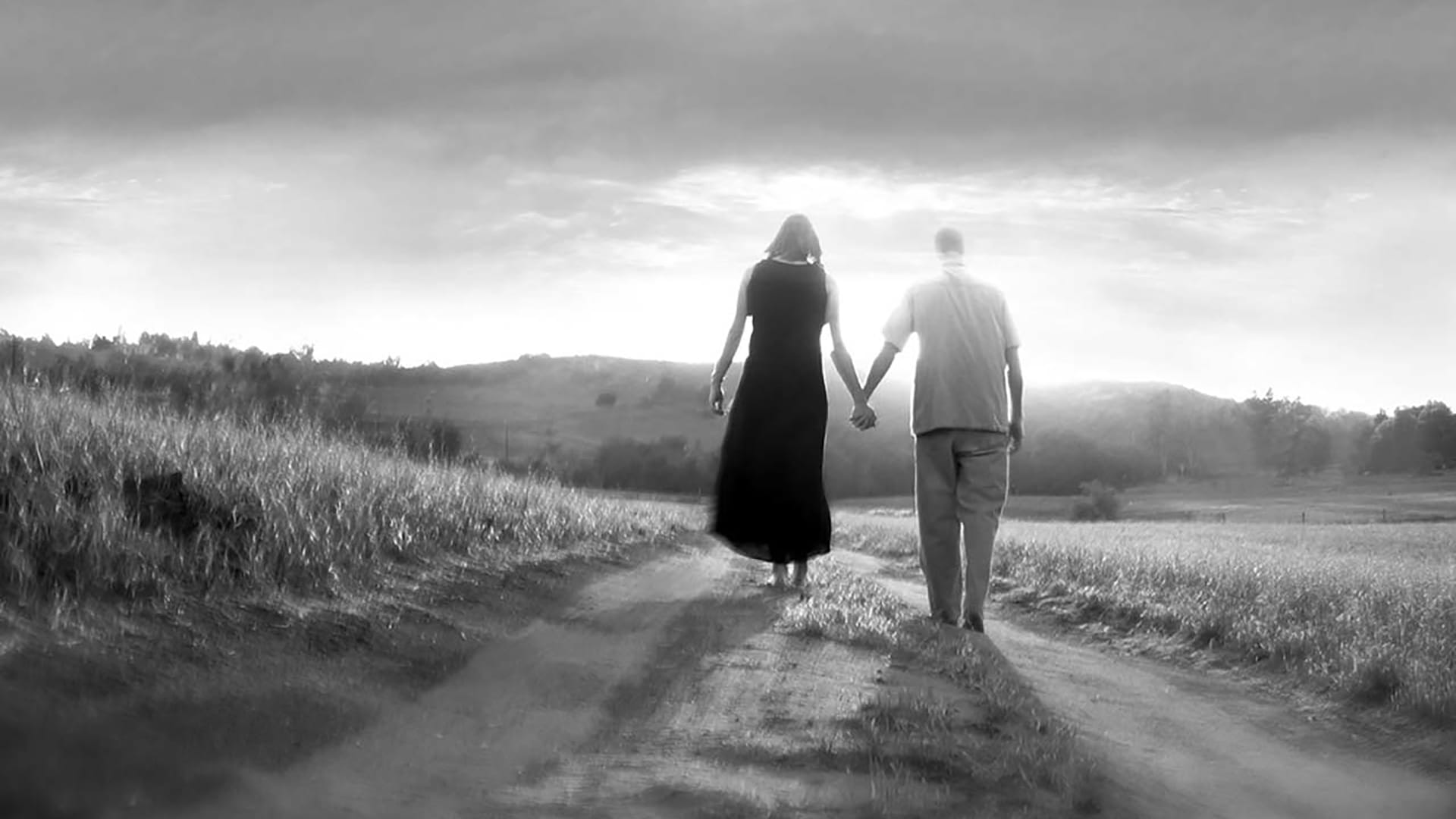 Imago relationship therapy offers communication tools that allow both people to feel safe & connected as they talk about their problems, instead of entering the painful "power struggle."
Imago relationship therapy involves viewing a conflict between couples as merely the outcome of specific circumstances—not the cause of disharmony.
By examining the conflict itself, a couple can arrive at a satisfying solution, heal, and then grow together, living life in a much more healing & enduring way.
Part of our problem is in how we may have been brought up. We don't always know better, but equipped with the right knowledge, we can break our learned behaviors and have a better quality of life through better relationships.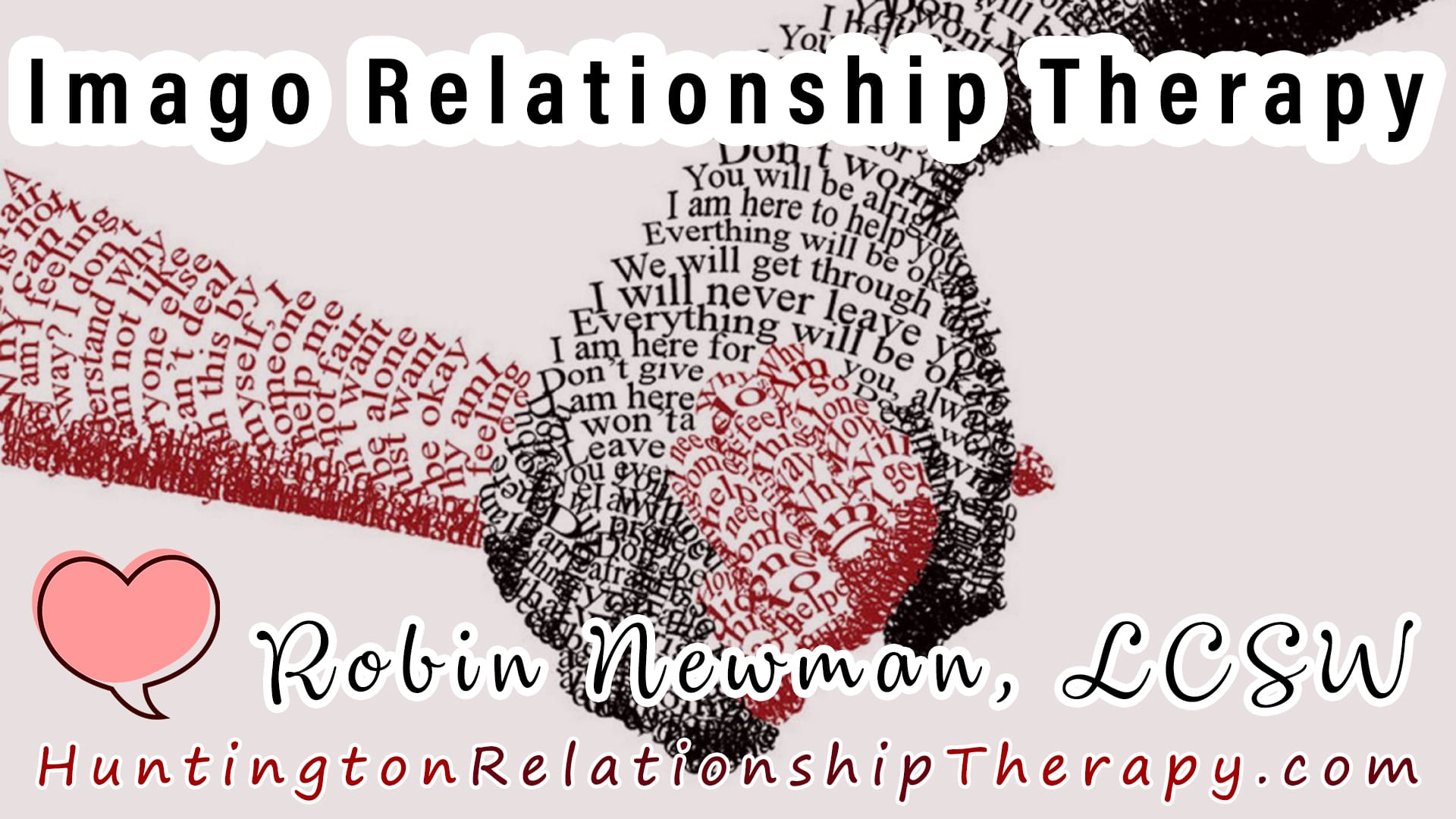 The Parent-Child dialogue in Imago Therapy is a way to share information with your partner about what it was like for you to grow up in your family.
The object of role play is to share crucial information from the past, and in hearing each other's story, to build your sense of compassion, both for yourself & for your partner.
What's a power struggle?
It's typically about RIGHT/WRONG, WIN/LOSE, YOU vs ME thinking.
These struggles create a disconnect with your partner.
We have different ways that we disconnect: addiction, affairs, silence, anger and name calling are a few.
All this does is create more pain.
Imago relationship therapy aims to equip couples with the tools necessary to relate to each other in healthier ways and reveal the emotional pathway formed in childhood that led them to their current situation.
This form of therapy combines spiritual and behavioral techniques with Western psychological methodologies in order to assist couples in unveiling their unconscious components.
Imago relationship therapy is a highly effective form of relationship and couples therapy that has positively affected thousands of couples around the world.
This method of therapy was developed 25 years ago by Dr. Harville Hendrix & Dr. Helen LaKelly Hunt and provides resources for couples / individuals seeking to find a way to be more effective in their life and relationships.
Their mission is to create a new way to love, and to transform the world one relationship at a time. This global network of professionals are committed to using Imago theory & practices to help all interested people create and sustain mutually fulfilling, healing relationships. Another one of their missions is to help parents rear whole & loving children.
Who will benefit?
Couples who want to learn effective ways to communicate.
Couples thinking about divorce.
Couples who've had affairs.
Anyone who wants to improve the quality of their relationships.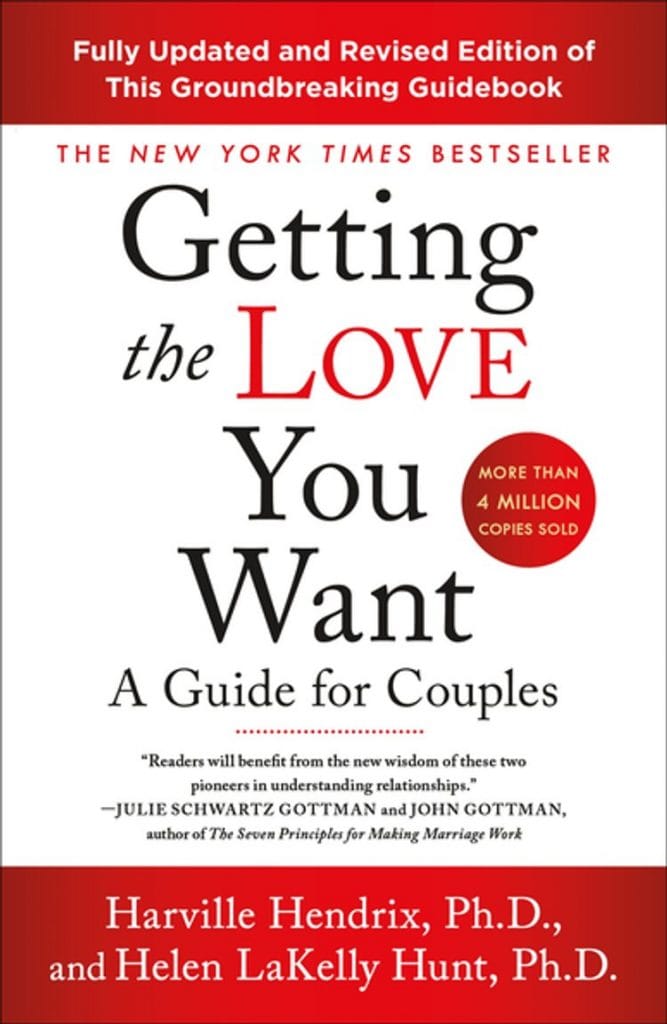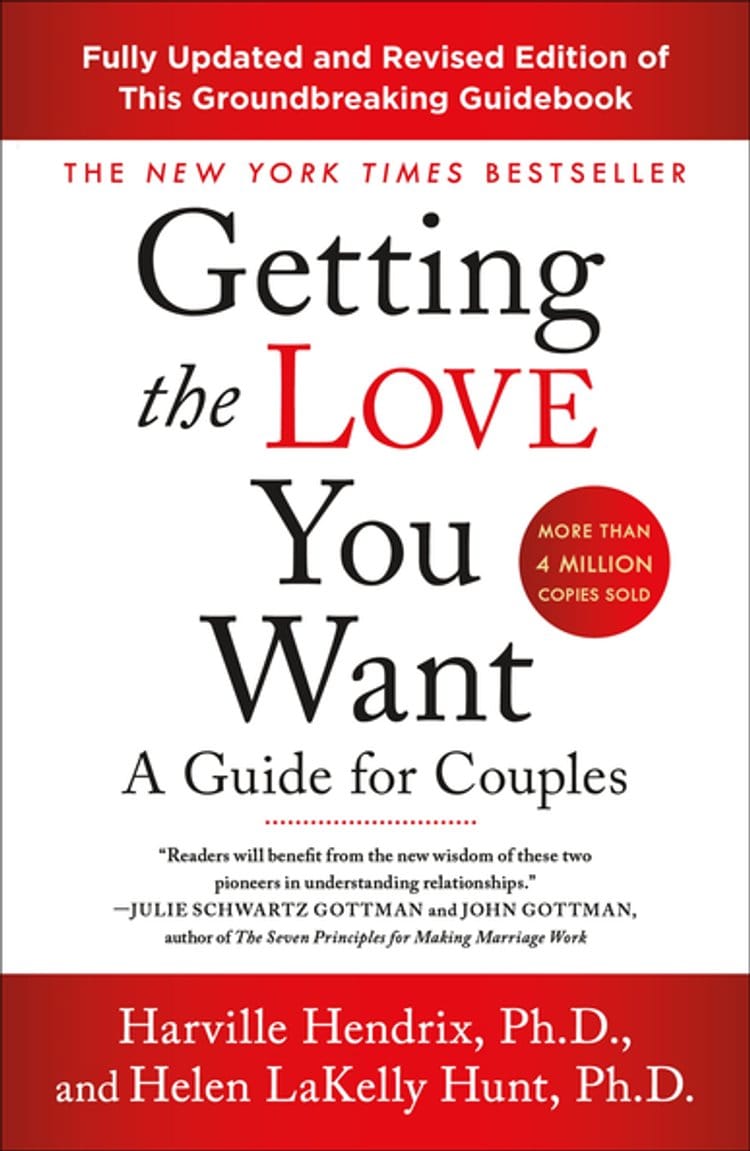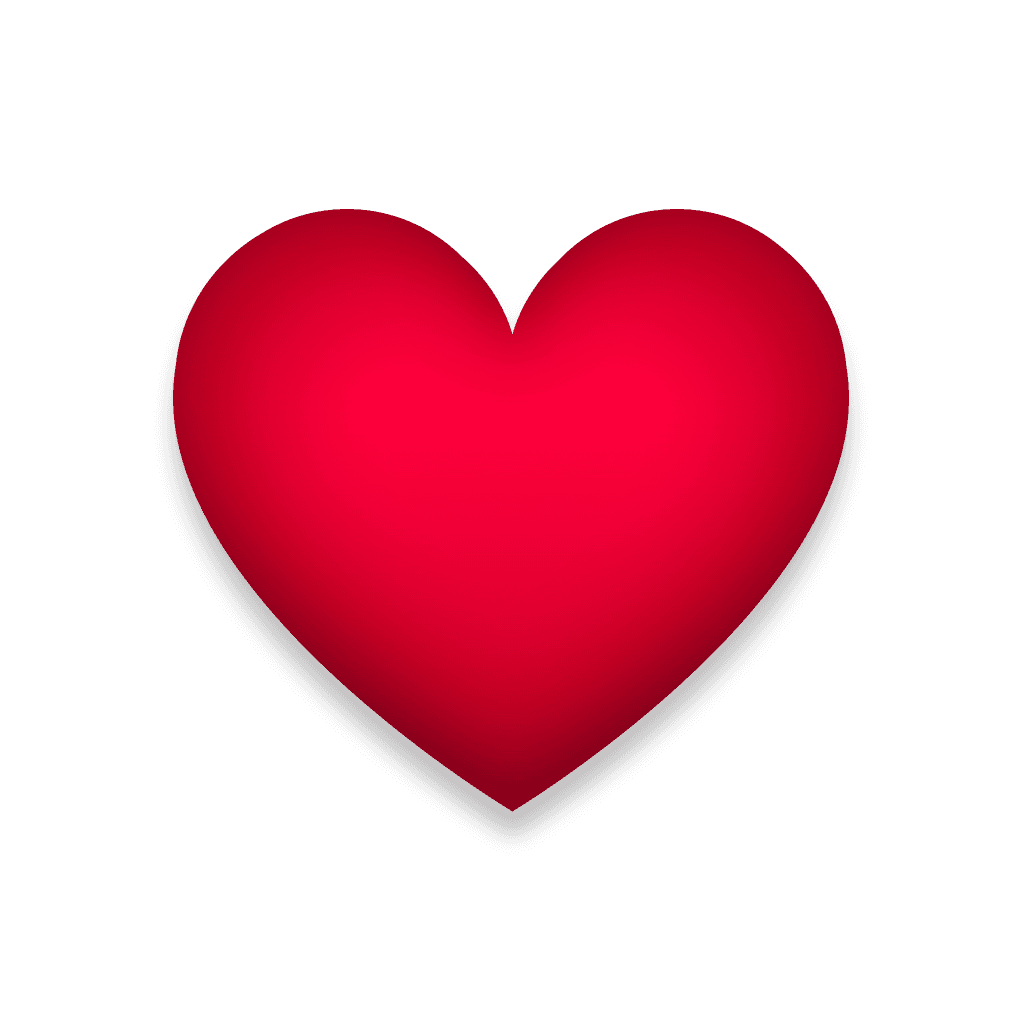 Most people aren't strangers to the pain & disillusionment of love gone awry.
Yet most are unaware of the tremendous potential for healing & growth that already exists in their relationship.
Consider these words from Dr. Harville Hendrix's book, Getting The Love You Want: "We cannot experience life in its fullness unless we have an intimate relationship with another human being." If you work on maintaining an intimate relationship with your partner, you will feel more fully alive and whole.
Imago Relationship Therapy will:
How often does a couple attend therapy?
You can have a session weekly, twice a month, or once a month. It depends on the results you are looking for. Each session is 90 minutes long.