Robin Newman, LCSW & Imago Relationship Therapist in Long Island, New York.
As a licensed clinical social worker in Huntington, NY, I work with couples, families & individuals. I'm successful in guiding patients through anxiety, depression, self-esteem challenges, marriage / family issues, and all types of relationship conflicts.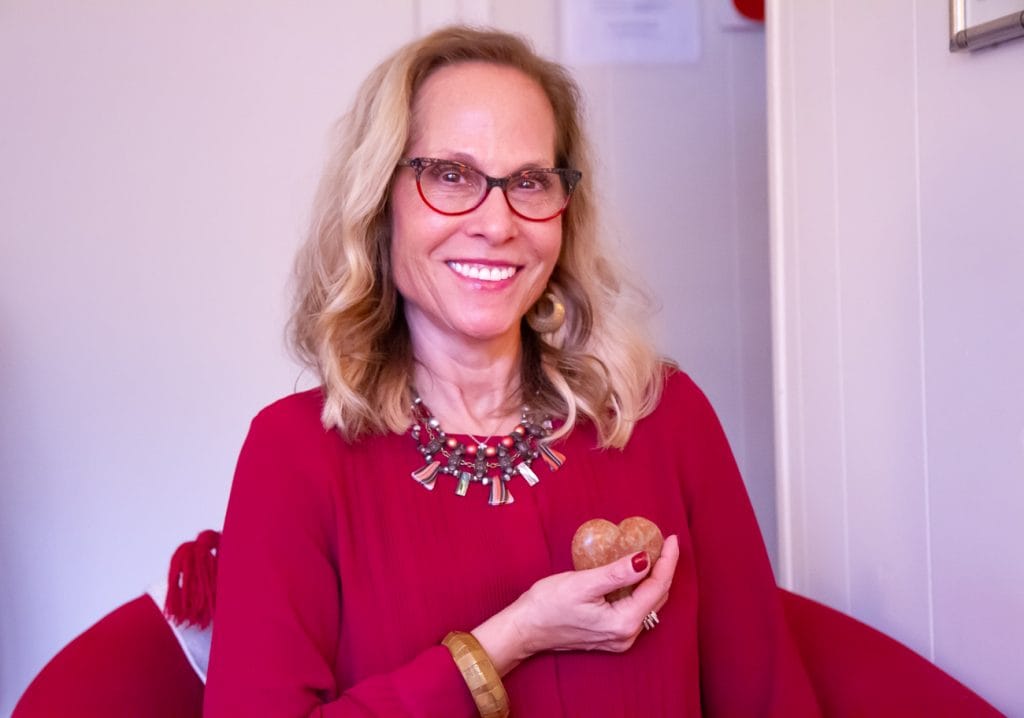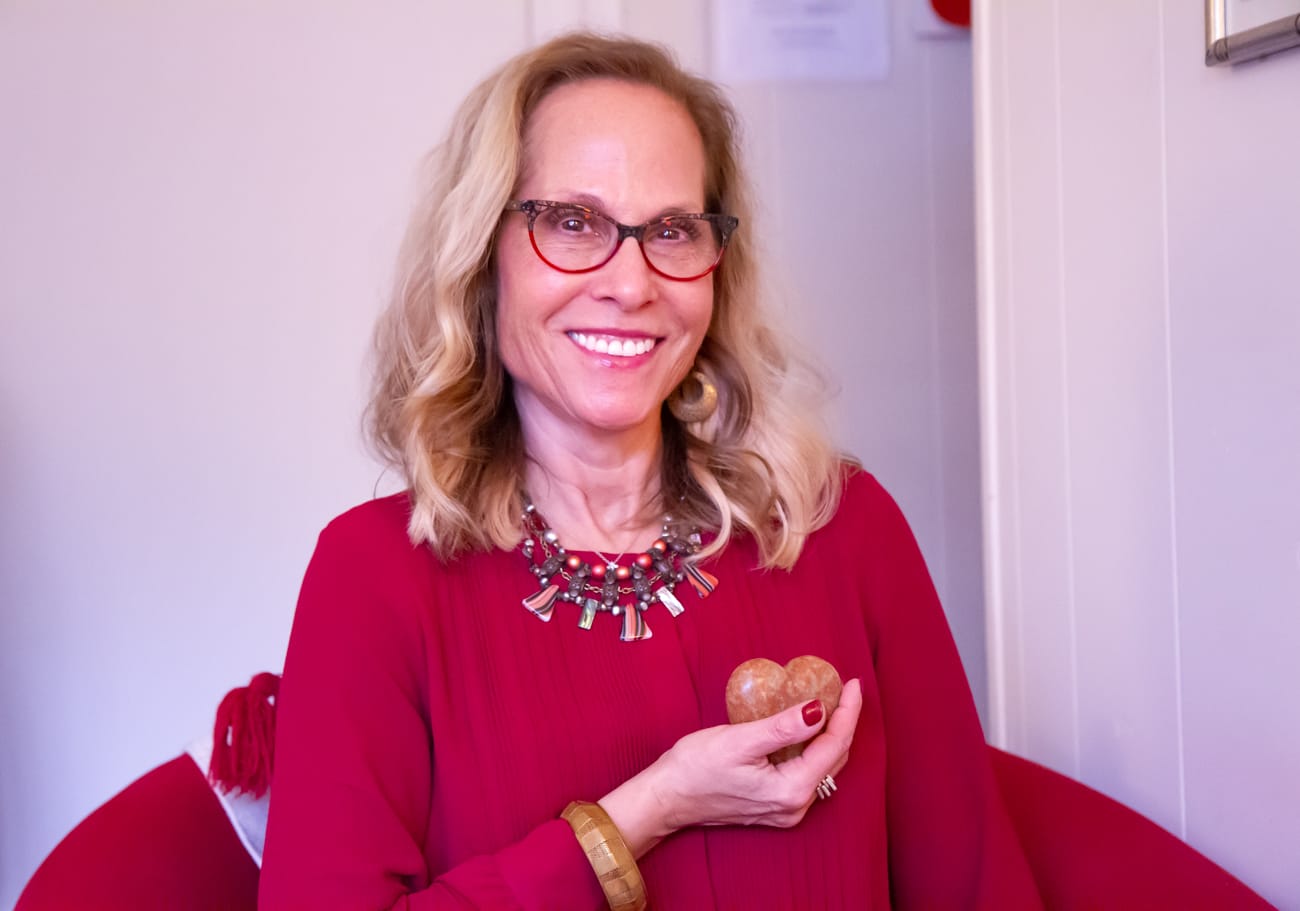 Relationships are not a problem to be solved. They are a journey and an adventure to be embraced. A gift to be unwrapped, a mystery to be understood, and a secret to be uncovered.
The key for me is always in the patient who has the courage to be open and willing to truly heal.
We all have childhood wounds that can hold us back from creating safe and satisfying relationships. It is a privilege and a blessing to be invited into the lives of others and assist them in having a more productive and healed life.
One of my specialties is my clinical training in Imago Relationship Therapy. Imago Relationship Therapy is a technique that was developed by Dr. Harville Hendrix and his wife, Dr. Helen Kelly LaHunt. They are the co-writers of "Getting the Love You Want", Keeping the Love You Have". Their books have helped couples for over 30 years.
Imago Relationship Therapy will help you to develop tools for communicating about difficult issues. It will assist you in developing compassion and empathy for yourself & your partner.
You can use relationship challenges to create growth and healing. Most importantly, to create the relationship that you have always wanted. Imago can be particularly helpful in family conflicts as well. Many companies have used Imago Relationship Therapy along with the assistance of a certified facilitator to communicate in a way where both parties are heard and understood.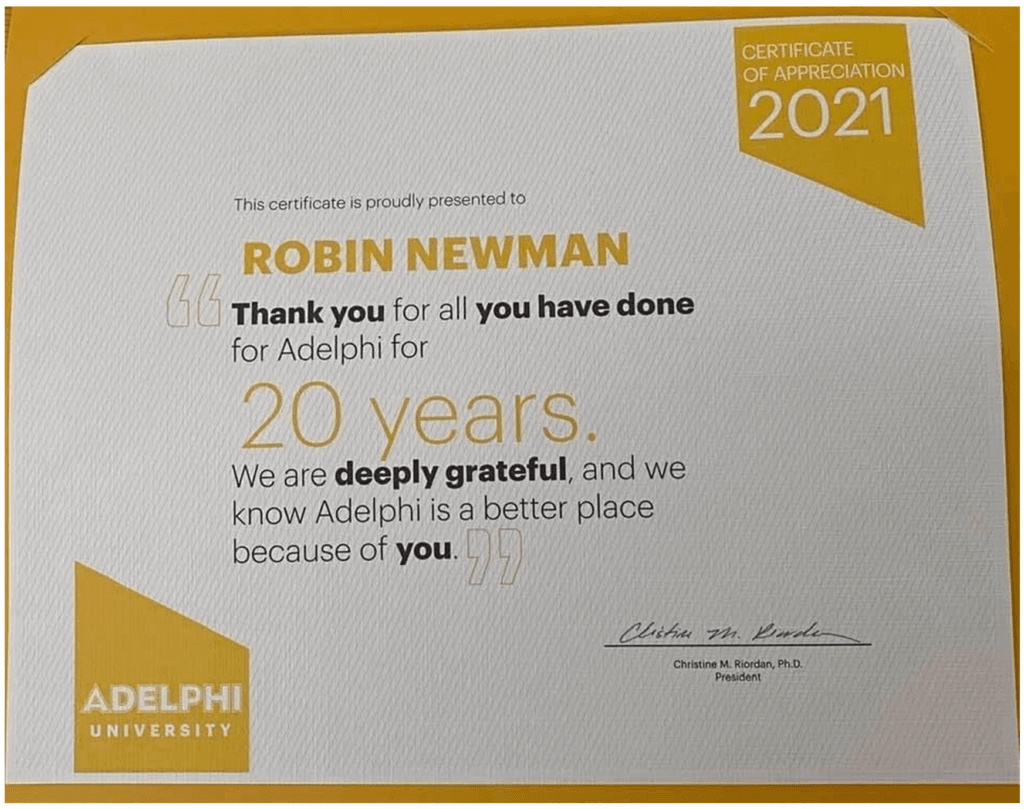 Adelphi certificate of appreciation to Robin Newman LCSW 2021
Imago Relationship Therapy's mission is to create a new way to love.
Robin Newman is committed to using Imago theory and practices to help all interested people create & sustain mutually-fulfilling, healing relationships.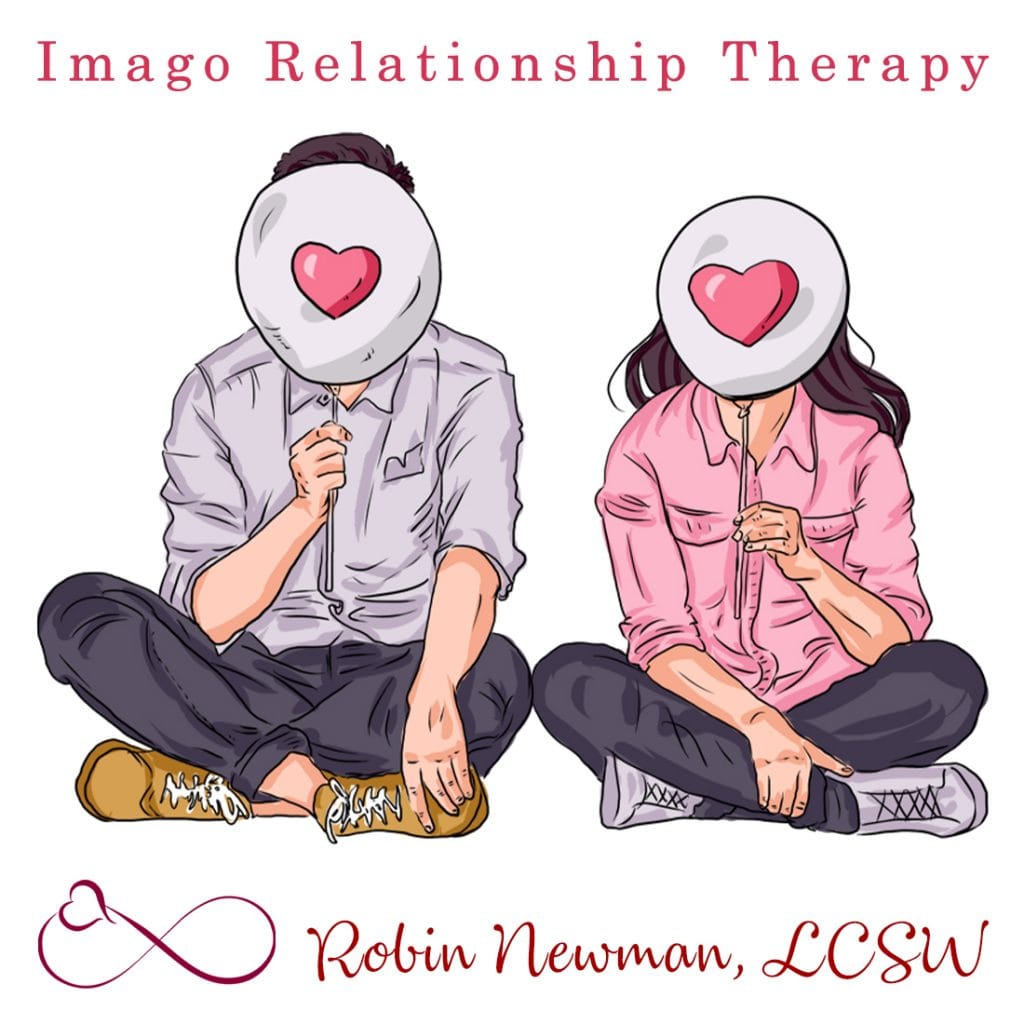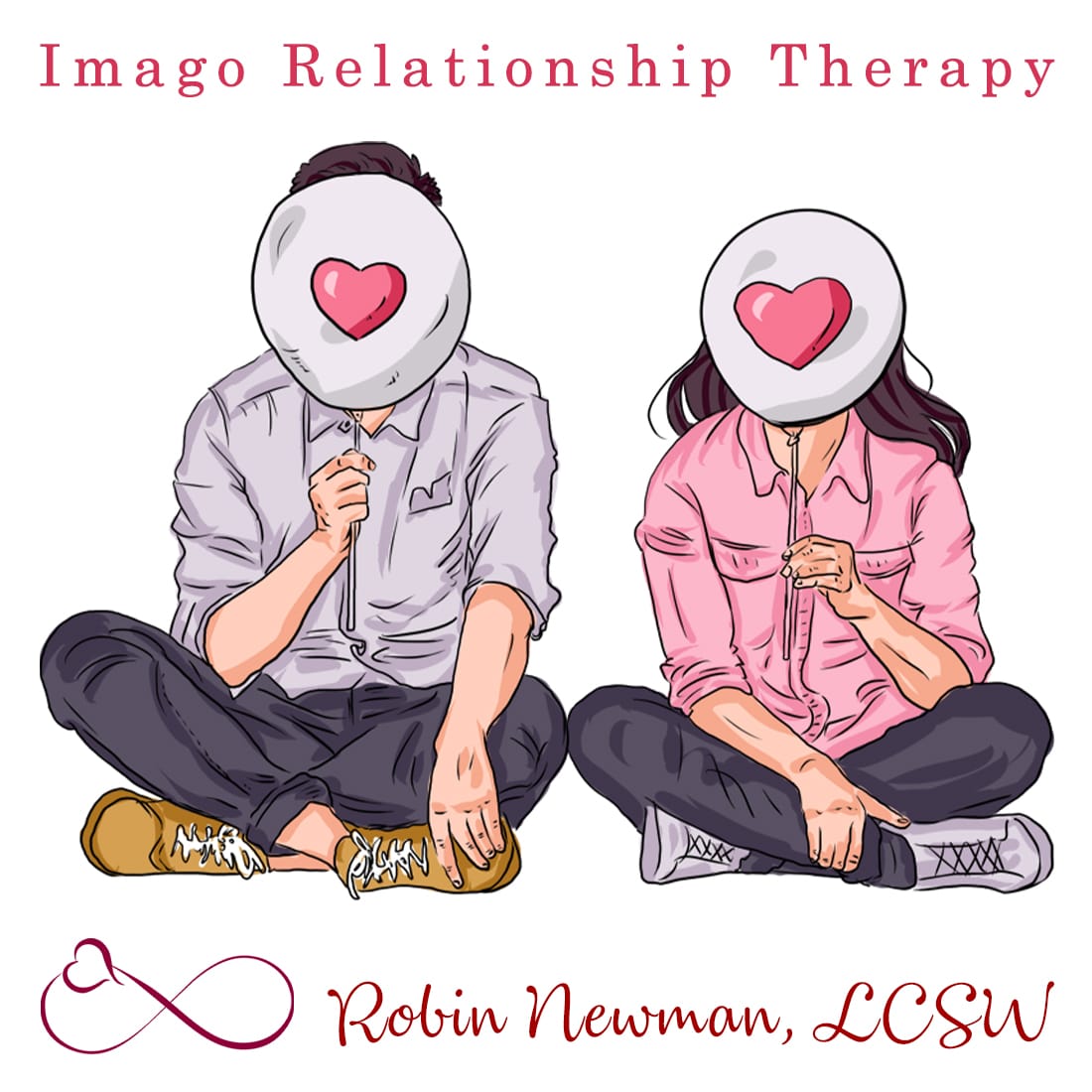 Imago Relationship Therapy teaches you to work through conflict in a way that will allow your relationship to flourish and expand!
The Huntington Relationship Center offers mental health services for residents of Long Island.
We also collaborate with The Holistic Counseling Center providing therapy for residents of Nassau & Suffolk counties.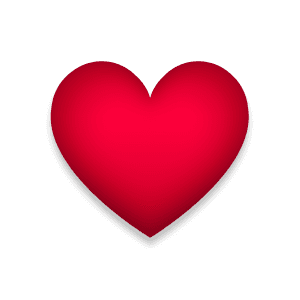 Interested in learning more about mental health? Read more below: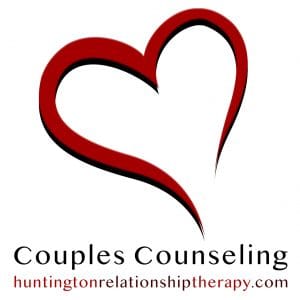 We're open & seeing the Long Island, NY community IN-PERSON.
Contact us today for info. about counseling near you.