Making the Choice for a Conscious Marriage
A conscious marriage is not for the faint-hearted, for it requires learning more effective coping mechanisms than the crying or anger or withdrawal which have become so habitual for us. It means reconnecting through dialogue, stretching to give our partners what they need to heal. This is not easy, but it works.
Regardless of what we may believe, relationships are not born of love, but of need; real love is born in relationships. You are already with your dream partner, but at the moment, he or she is in disguise – and, like you, in pain.
A conscious marriage itself is the therapy you need to restore your sense of aliveness and connectivity, and set you on the path of real love.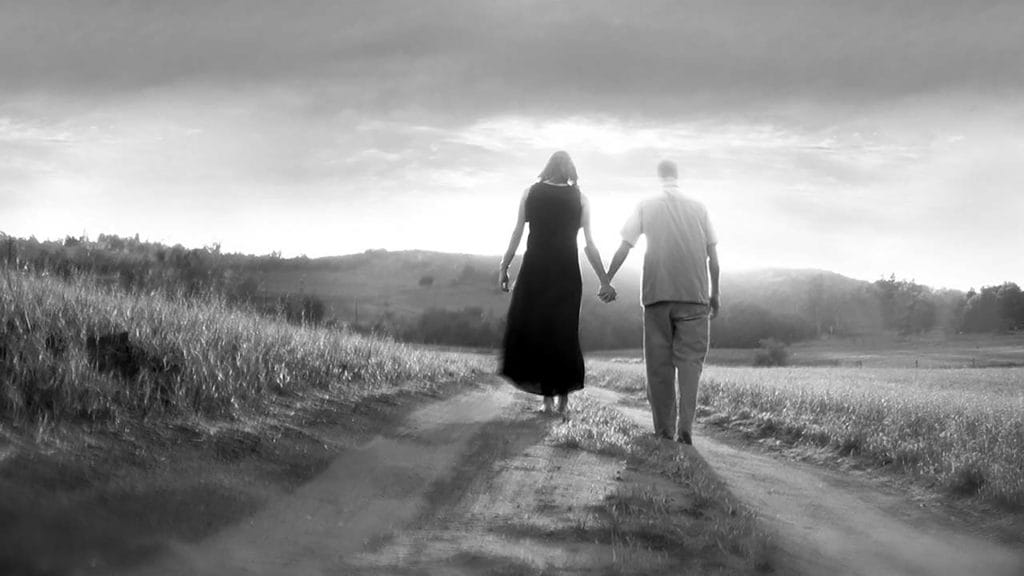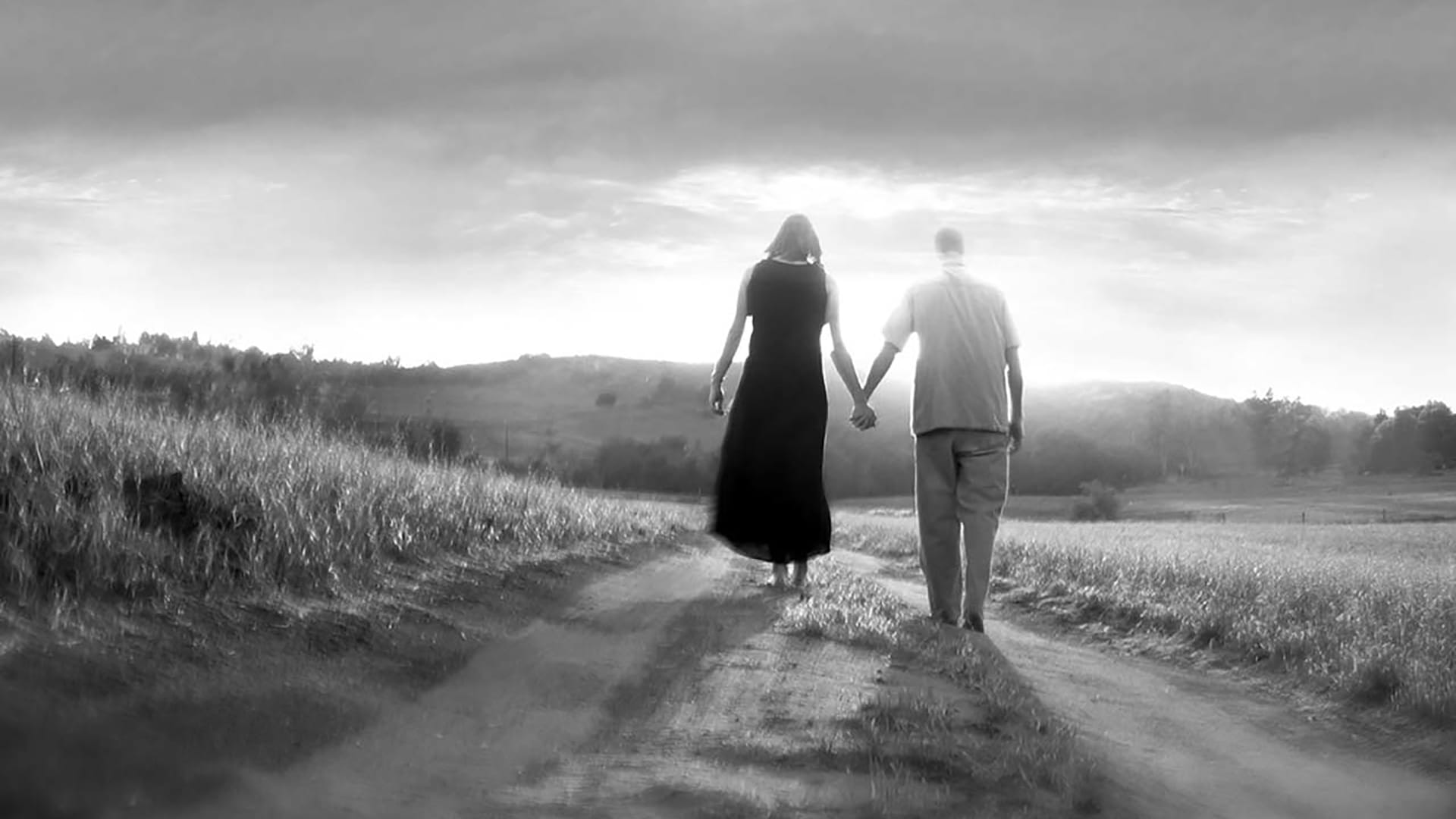 Marriage Counseling with Robin Newman
"My approach towards marriage counseling is oriented not only towards solving the problems the couple is facing with each other, but to revive the feeling of love and affection they have towards each other."
Conflict is Natural
What we need to understand and accept is that conflict is supposed to happen. This is as nature intended it: everything in nature has a polarity and is in tension. The hard truth is that the grounds for marriage is really incompatibility; it is the norm for relationships. Conflict needs to be understood as a given, a sign that the psyche is trying to survive, to get its needs met and become whole, and paradoxically, to restore feeling connected. It's only without this knowledge that conflict is destructive.
Consciousness is Key
When we are unaware of the unconscious agenda of romantic love, it is a disaster, for our childhood scenarios inevitably repeat themselves with the same devastating consequences. There is method to this madness, though. The unconscious recreation of the ambiance of childhood has the express purpose of bringing this old impasse to a resolution.
When we understand that we have chosen our partners to heal certain wounds, and that the healing of those wounds is the key to the end of longing, we have taken the first step on the journey to real love.