A relationship goes through many phases, and it's obvious for it to have a few rough patches. The strength of a relationship is reflected in how couples deal with rough patches & move ahead.
* Couples Counseling is for Married & Single Couples of all Gender & Sexual Orientations *
My approach towards couples therapy is oriented not only towards solving the problems a couple is facing, but to revive the feelings of love and affection they have towards one another.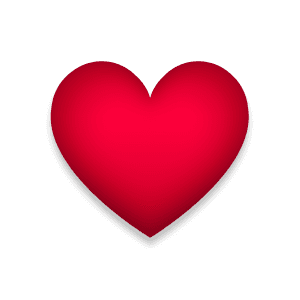 Each couple is unique, so I take a personalized approach to resolving conflicts between partners.
I believe that love should be given a chance, and that there are relationships that can be saved. This is if the people involved take the needed steps to save their relationship. And, this is where couples therapy comes in.
Relationships are cycles of connection, rupture, and repair.
We will always have ruptures, but they aren't the problem!
We need to learn to move from rupture to repair faster as we practice the awareness and communication skills needed to succeed. The problem with most of us is that we didn't know how to resolve them before. Couples counseling does just that, giving you new eyes to see into yourself and your relationships. Having the right knowledge can be a huge relief!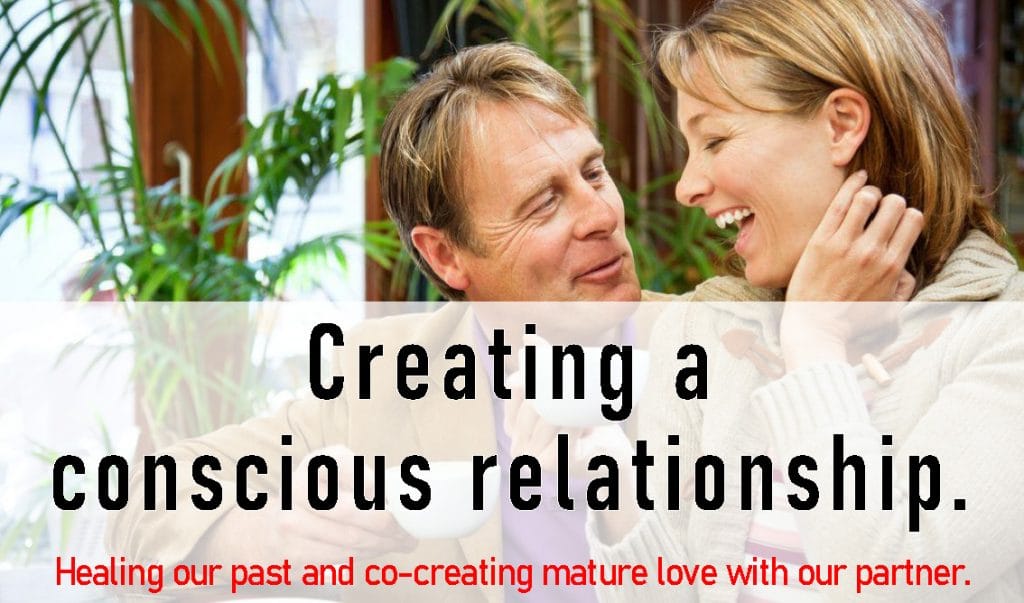 Create a conscious relationship by healing past wounds and co-creating mature love and contentment with our partner.
Remove the barriers that may make you feel stagnant in your conflicts and create a heightened sense of empathy in the relationship.
During couples counseling, Robin Newman aims to disarm conflicting verbal communication, and in doing so, increase respect, intimacy, and affection. She helps couples recognize and communicate their personal issues in a healthy, respectful way. Instead of entering the painful power struggle, couples talk openly, reach resolutions, and also learn to cultivate empathy towards one another.
Couples learn how to replace negative conflict patterns, increase intimacy and emotional connection, and enhance shared goals. This is done through Imago Relationship Therapy, an approach that allows couples to be truly seen and heard by their partners. The techniques involved deal with communication strategies that reprogram ourselves on how we react to certain stimuli.
The #1 way that we give to our partners is through our attention and energy.
Life can be hard, and sometimes that affects our relationships in negative ways. If you feel that you and your partner have grown distant, disengaged, discouraged, etc., seeking professional help is an excellent decision. I'm trained in helping couples work through these issues.
Without a foundation of trust, openness and awareness, we are just walking around in the dark, bumping into problems unconsciously. We all have the ability to achieve great things. We just have to start the change by making the first step.