The traits you hate in your spouse are, most often, traits that you also, unconsciously, hate in yourself.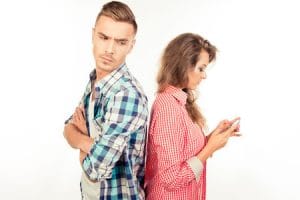 Try to accept those traits as part of who you are and part of who your spouse is.
It may help to remember that none of us are perfect and we all have both positive and negative qualities.
For information on our next couples workshop, click here.
5 WEEK COUPLES INTENSIVE WORKSHOP
Spice Up Your Relationship & Reconnect With Your Partner
May 24th – June 28th * Thursdays, 7:00 PM – 8:30 PM