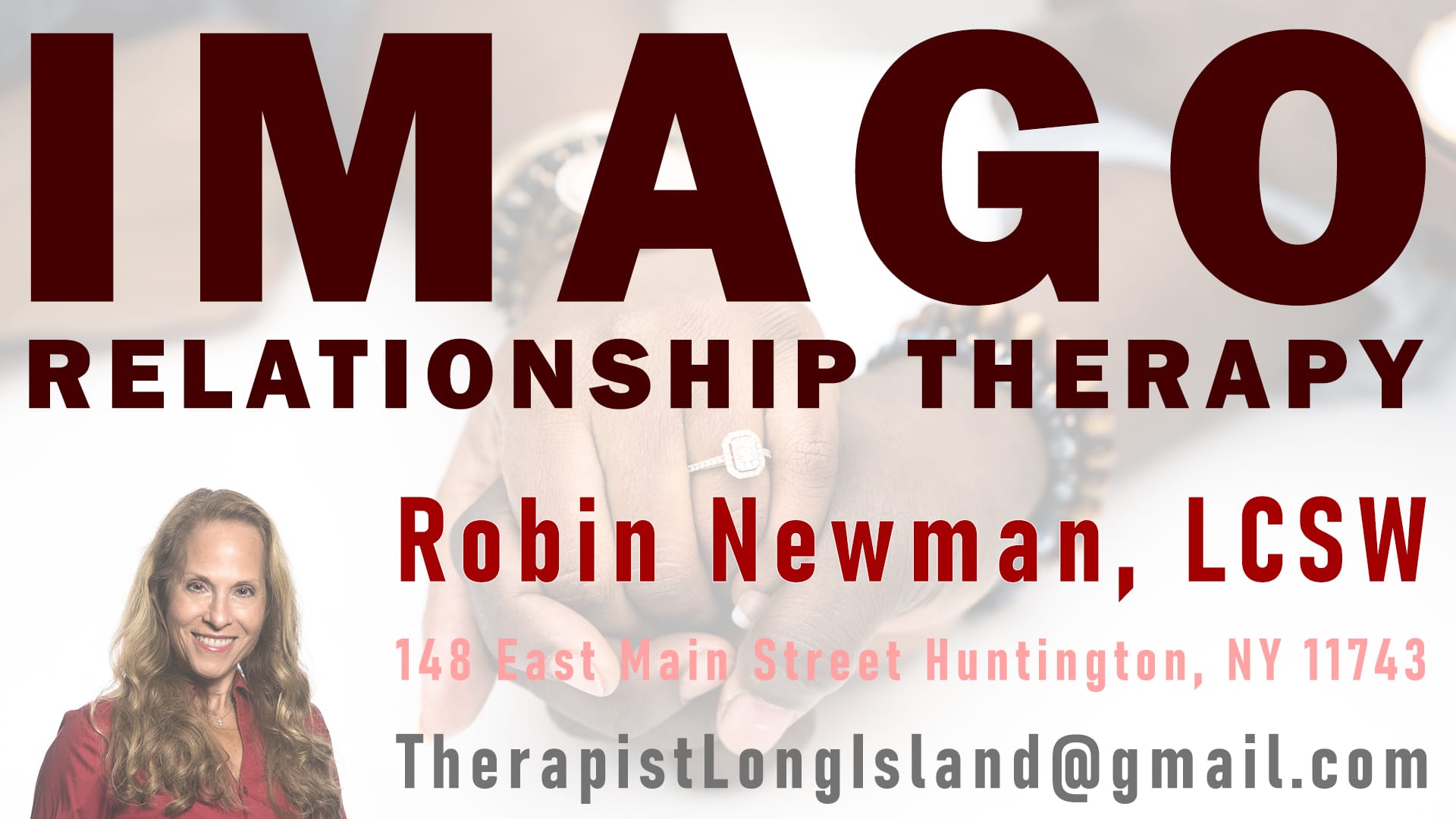 Intentional Dialogue – Imago Relationship Therapy Explained by Robin Newman, LCSW
Every couple starts off the same way with an intentional dialogue: Knee to Knee. Heart to Heart. Eye to Eye.
You must face each other during an important dialogue. It's very important to check in. Ask if now is a good time to talk with your partner. And if it isn't, make an appointment. Remember to speak in the "I" and not in the "You." One topic should only be used. It shouldn't be a laundry list of things that are going wrong. Below are the key steps with intentional dialogue.
MIRRORING
Once your partner is done speaking to you, you mirror back what they have said. This isn't only good for the sender to hear, but it's also good for the receiver, to make sure that they heard and comprehended the message as intended from the sender.
SUMMARY
The receiver then summarizes what their partner said.
VALIDATION
You don't have to let go of what you believe to validate someone else's feelings. You are two separate people. Understand what the validation does. Hearing that your partner "gets it."
EMPATHY
Understand how that makes your partner feel. Step into their shoes for a second and really try to see it through their lens.
Then you two switch from being the sender to the receiver, and vice versa.
The truth of any situation sort of sits in the middle.. Feelings are not facts. So remember, clear communication is absolutely necessary to understand your partner's feelings and thoughts.
ROBIN NEWMAN, LCSW-R, PC
Individual, Couples & Family Therapist
The Huntington Relationship & Therapy Center
148 East Main Street Huntington, NY 11743
"My approach towards couples is oriented not only towards solving the problems the couple is facing, but to revive the feeling of love and affection they have towards each other."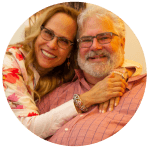 Robin Newman helps couples break through barriers to achieve greater understanding, connection and intimacy.
therapistlongisland@gmail.com
(631) 421-4701