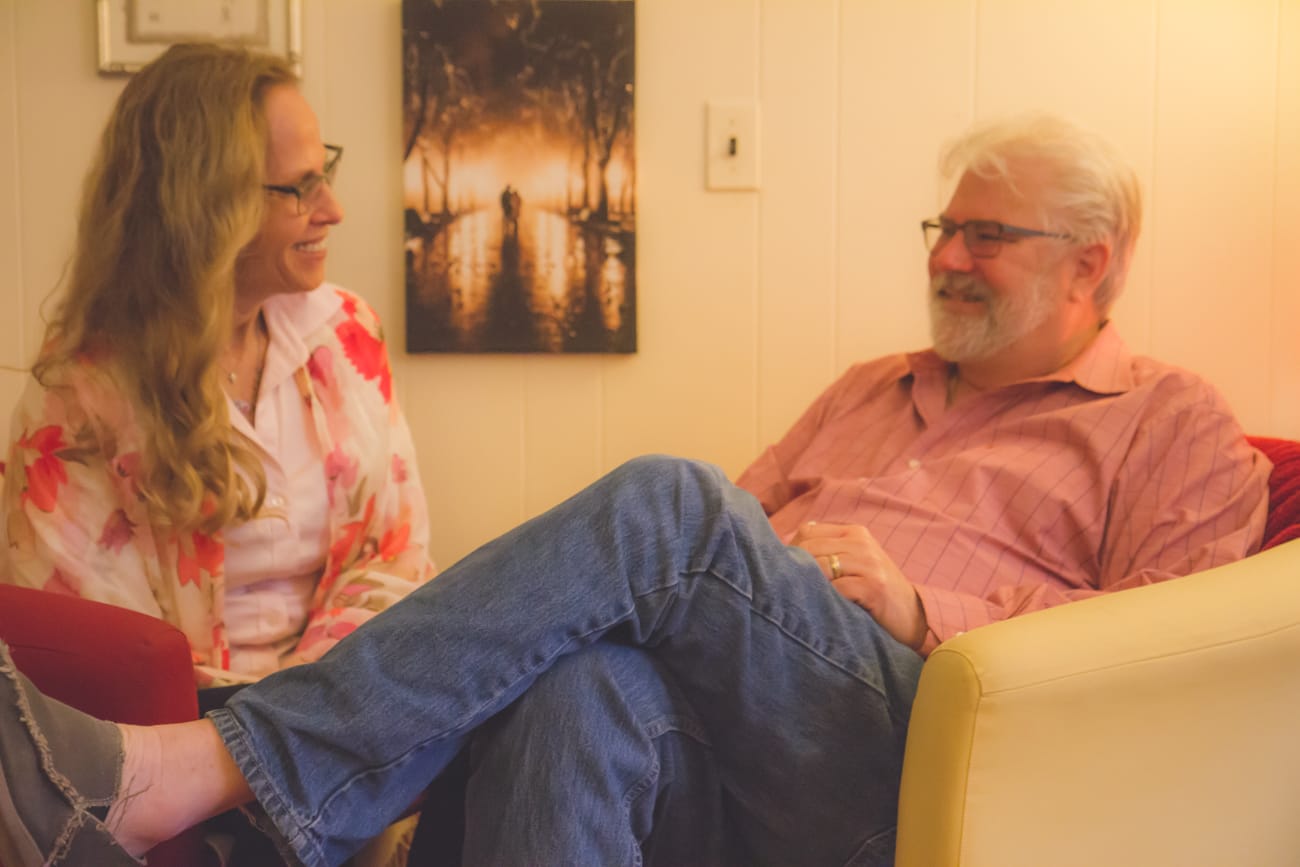 Make "moments of connection" special.
Research shows that certain moments in your day, as a couple, do matter.
These are:
when you first awake
when you leave for work
when you return home
when you say goodnight
Take the time to greet each other, hug, kiss, look at each other eye to eye or anything else that helps you feel connected.
Couples Therapy Long Island, NY
A relationship goes through numerous phases during its life cycle, and it is obvious for it to have a few rough patches. The strength of a relationship is reflected in how a couple deals with rough patches and moves ahead.