Imago Relationship Therapy provides an opportunity for couples to learn how to use the issues they have in their relationship for growth & healing.
Imago offers couples (of all kinds) communication tools that allow both people to feel connected as they talk about issues, instead of entering the "power struggle". When 2 people truly understand the underlying problems within the other person, they learn how to care for one another in deeper ways, their relationship dramatically improves, as well as the quality of their lives.
Discover what really lies beneath triggered reactions in romantic partnerships and how to make lasting change.
Move into more conscious connection with the one you love & have the relationship of your dreams become reality.
Do any of these describe your marriage / relationship?
Do you love each other, but feel distant & disconnected?
Do you wish you argued less & talked more?
Do you want more romance & intimacy again?
Are you angry all of the time & easily irritated?
If so, we invite you to attend a private couples session hosted by Robin Newman & her husband Don.
Couples therapist & counselor Robin Newman, LCSW, explains that most feelings of receiving inadequate love come from unresolved childhood conflicts.
Use challenges to create growth, healing & most importantly, to create the relationship you've always wanted.
Photos of a previous Long Island couples workshop:
Getting The Love You Want: A Guide for Couples
The New York Times bestselling guide to transforming an intimate relationship into a lasting source of love and companionship.
Getting the Love You Want has helped millions of people experience more satisfying relationships and is recommended every day by professional therapists and happy couples around the world.
Your relationship is much more likely to be a long, happy one if you & your partner both make an active effort to communicate well & often.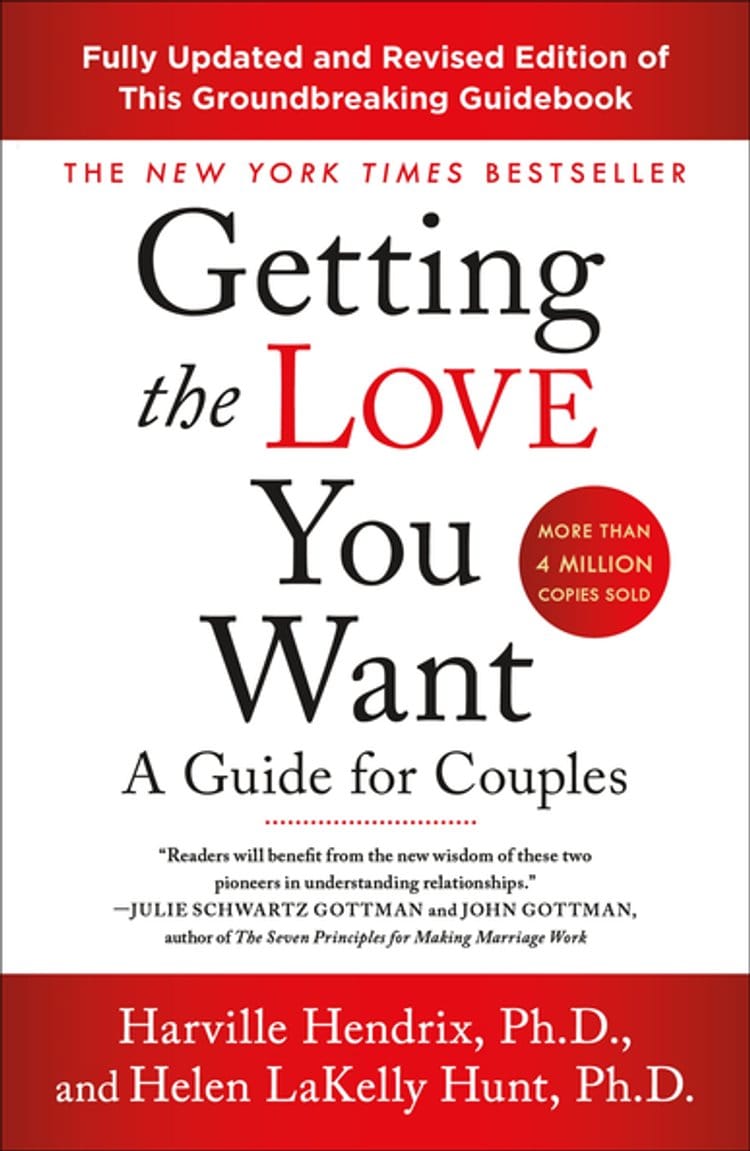 If you want to learn the secrets to long-term relationship success, contact me today for more information on counseling.
Like Robin Newman, LCSW-R, PC on Facebook.
Certified IMAGO Relationship Therapist
Professor, Adelphi School of Social Work