Are the GETTING THE LOVE YOU WANT workshops for heterosexual couples only? Simply put, no. This workshop is designed for married and single couples of all gender and sexual orientations.
Become the most connected couple you know with this Long Island weekend workshop to help you & your partner enhance closeness, communicate better, and experience a deeply fulfilling & lasting relationship.
To register for our GETTING THE LOVE YOU WANT workshops, contact Robin Newman:
(631) 421-4701
therapistlongisland@gmail.com
Your relationship is much more likely to be a long, happy one if you and your partner both make an active effort to communicate, both well and often.
Don't miss it! If you are struggling to find clarity and connection with your partner, this workshop will give you the tools to succeed. This is a 100% supportive space.
Get professional counseling from a licensed therapist in this boot camp couples therapy workshop!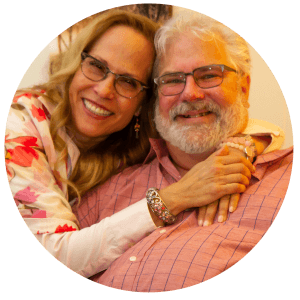 Robin Newman, LCSW-R, PC
Imago Relationship Therapist
Individual, Couples & Family Counseling
HUNTINGTON RELATIONSHIP THERAPY
148 East Main Street (Suite 102) Huntington, NY 11743
631-421-4701
Discover what really lies beneath triggered reactions in romantic partnerships and how to make lasting change. Move into more conscious connection and have the relationship of your dreams.