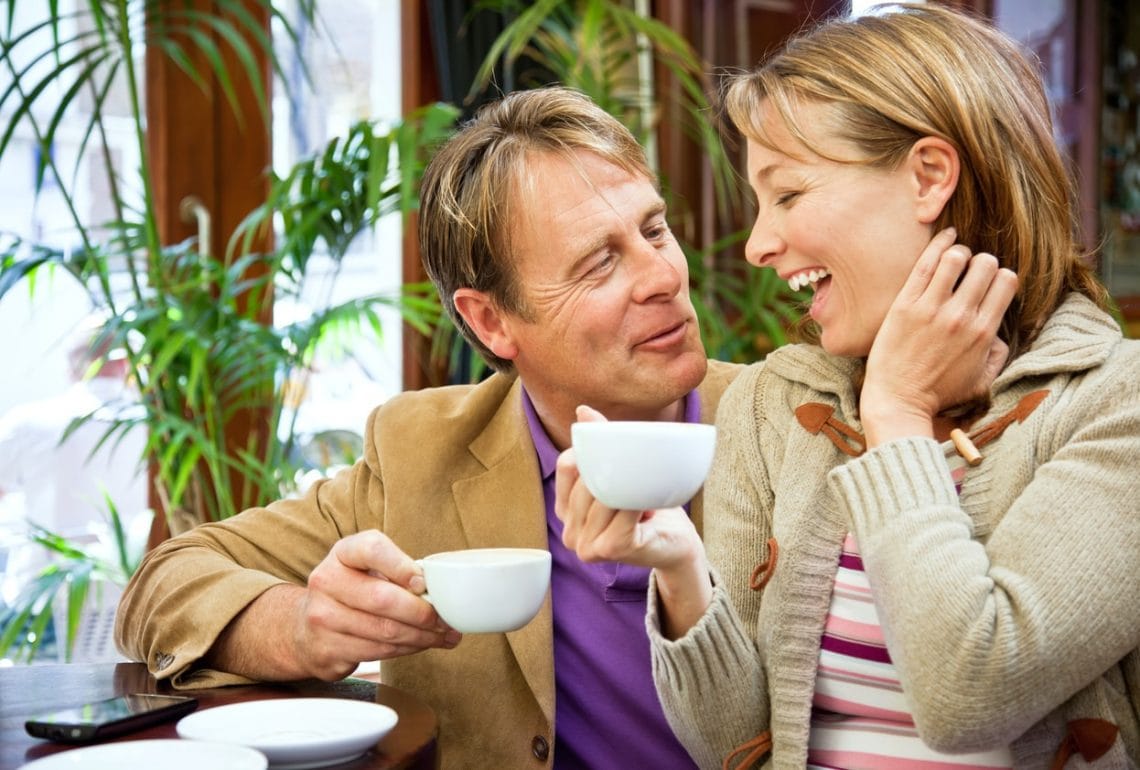 How do the GTLYW couples workshops work?
Our Long Island GTLYW couples workshops are two days. You are given workbooks with exercises and a lot of psycho-educational material than Don and I teach you, and then once we teach you the exercises, we have you break off with your partner and go and work in a space and do the exercises together while we walk around  and check in to see if you need assistance. So everything is very private and is only discussed between you and your partner.
Conflict is growth waiting to happen.
Stand in it and allow yourself to work from it, and grow with your partner.
Learn better communication skills with one another.
Learn how to empathize and validate your partner.
Relationship counseling and support for couples: It doesn't matter if you're married, living together, single, gay, bi, straight or transgender – we're here to help you.
Couples therapist and counselor Robin Newman explains that most feelings of receiving inadequate love come from unresolved childhood conflicts.
Use relationship challenges to create growth and healing. Most importantly, to create the relationship that you have always wanted. When 2 people understand that there is a "space between" each other and learn how to care for one another in deeper ways, their relationship will dramatically improve as well as the quality of their lives.
Robin Newman helps couples break through barriers to achieve greater understanding, connection and intimacy.
(631) 421-4701