What's interesting about Imago relationship therapy, is once you have an understanding… Once you read that book, I think you don't really need to have a partner to understand the dynamics of what Harville & Helen are talking about in it. Once you open yourself up to this knowledge base, you can't shove it all back in. What I'd like to note is that as an Imago relationship therapist, I can also show individuals the same information to help themselves.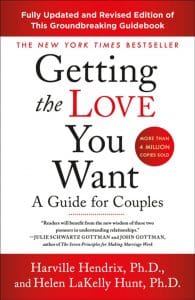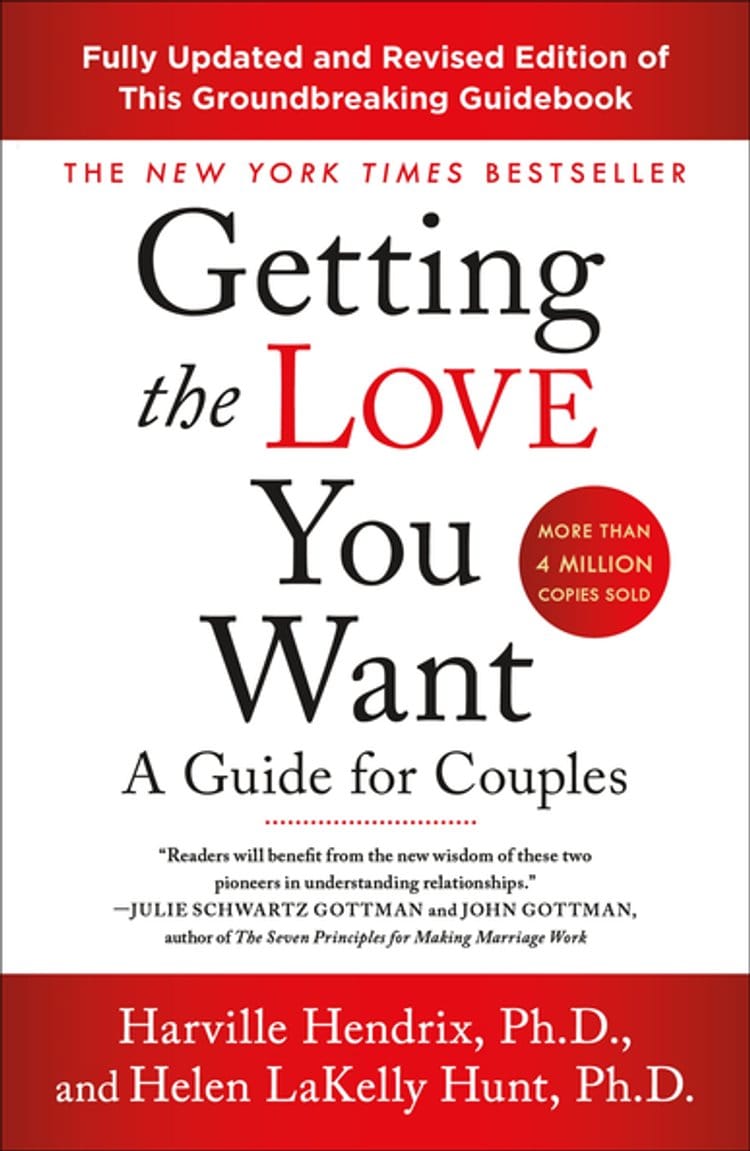 Everything is relational.
How are you feeding into it?
How are you recreating your childhood dynamics?
I always recommend reading the book by the creators of Imago relationship therapy called, Getting The Love You Want, which is a fantastic book. My husband Don and I also do workshops for couples in Long Island, NY.
ROBIN NEWMAN, LCSW-R, PC
Individual, Couples & Family Therapist
The Huntington Relationship & Therapy Center
148 East Main Street Huntington, NY 11743
(631) 421-4701
The key for me as an Imago relationship therapist is always in the patient who has the courage and openness to heal. We all have wounds that can hold us back from creating satisfying relationships. It is a privilege and a blessing to be invited into the lives of others and assist them in having a more productive and healed life.