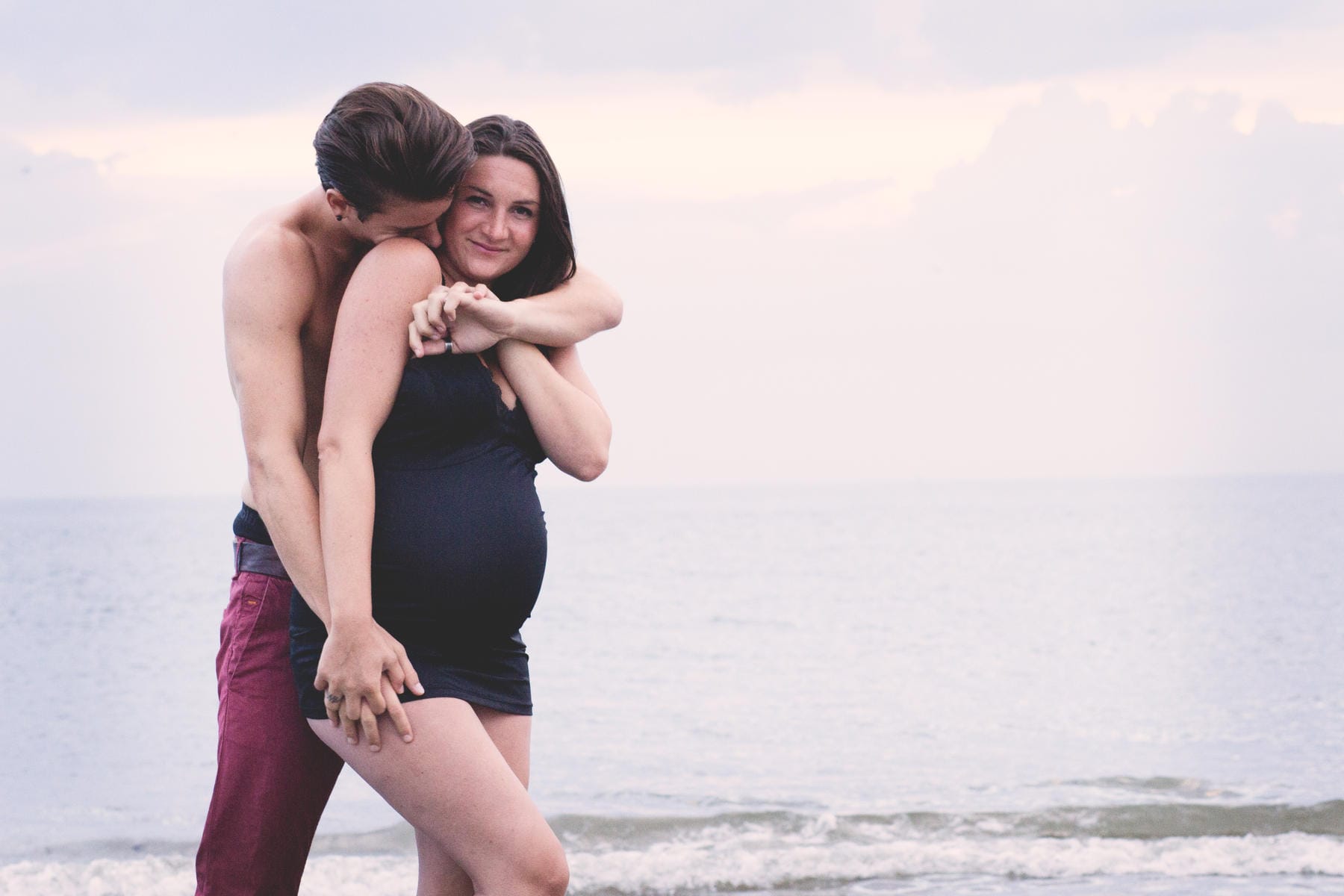 As human beings, you fall in love, and a big part of falling in love is having children together. Quite a few couples are like that. Then, we overlook problems. We know the problem exists, but our "human-ness" says, "well, maybe a child will fix this." So, a lot of couples that are pregnant who are having issues – the problem was there before the pregnancy, and now that there's a pregnancy, it is just 10 times worse. Because the pregnancy, as much as it was well-intentioned, it's just amplifying the problem that existed before.
Counseling for Pregnant Couples ~ Long Island, NY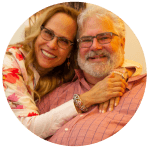 Robin Newman helps couples break through barriers to achieve greater understanding, connection and intimacy.
She offers counseling for pregnant couples in her office in Huntington, New York, on the north shore of Long Island. She will provide you with tools to deal with this wonderful experience the most healthy and happy way possible.
If you want to learn the tools to long-term relationship success in a bootcamp-style workshop, you can also attend our couples' weekend workshop called GETTING THE LOVE YOU WANT.
Call Robin today for more info: (631) 421-4701.