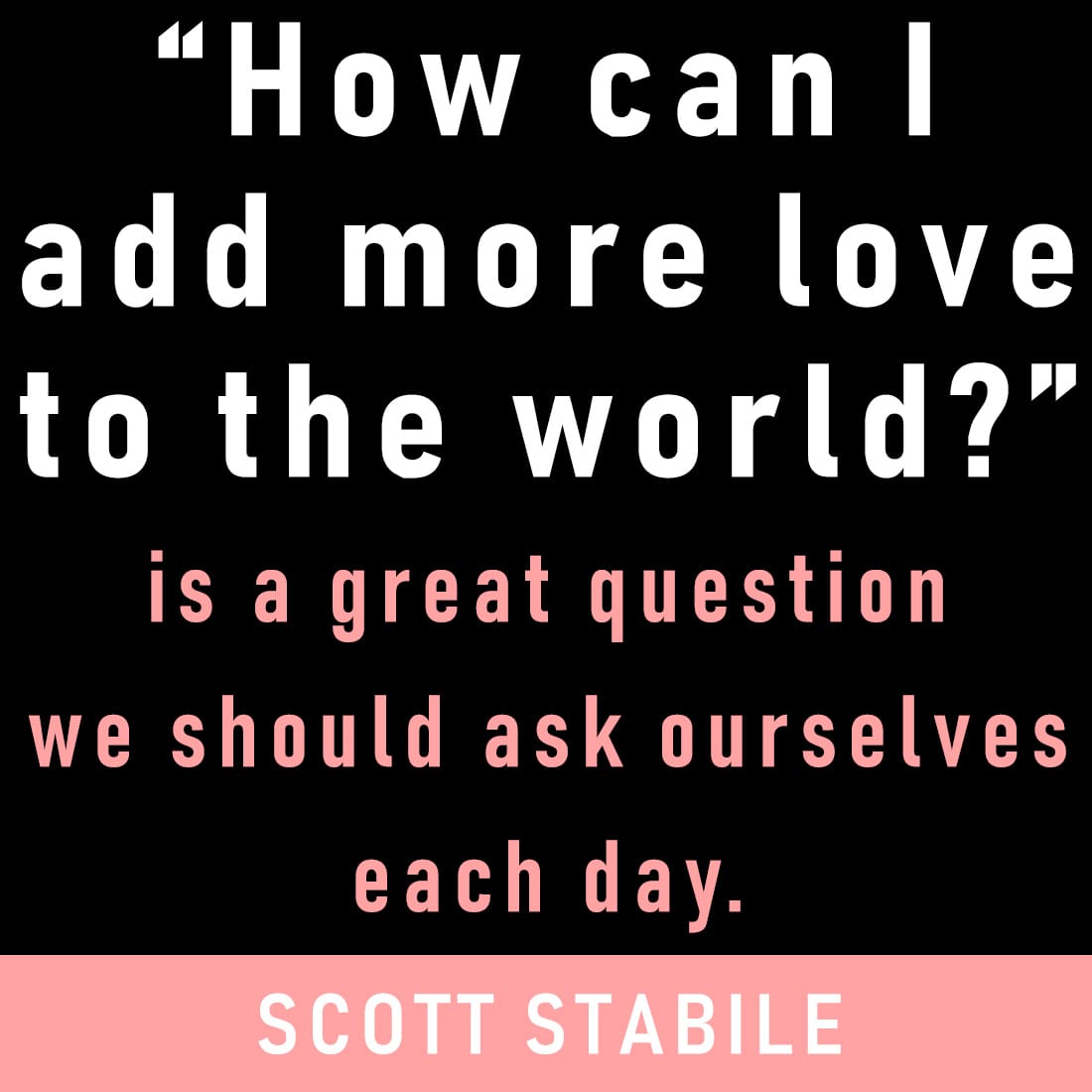 How can I add more love to the world?
"How can I add more love to the world?" is a great question we should ask ourselves each day.
– SCOTT STABILE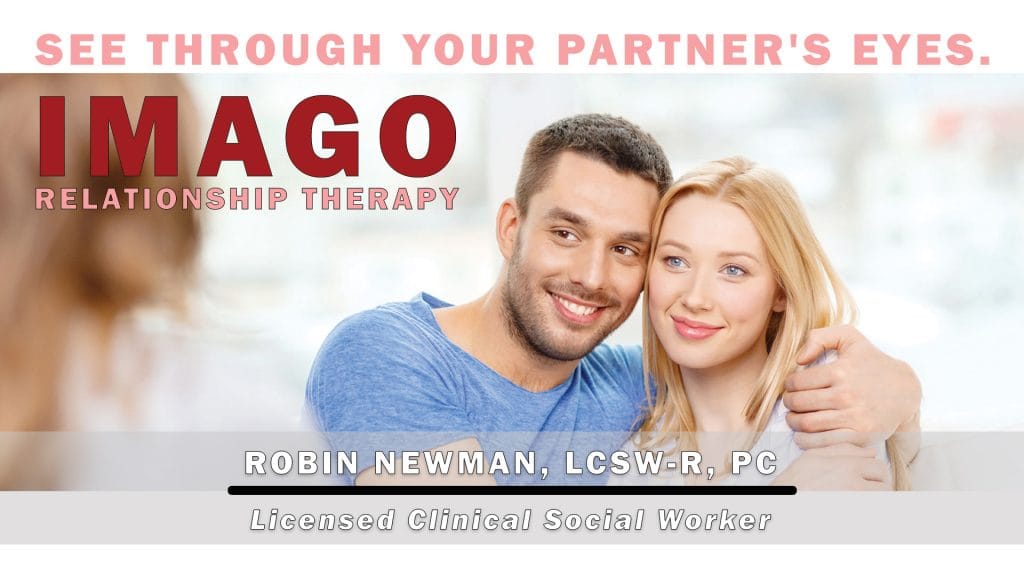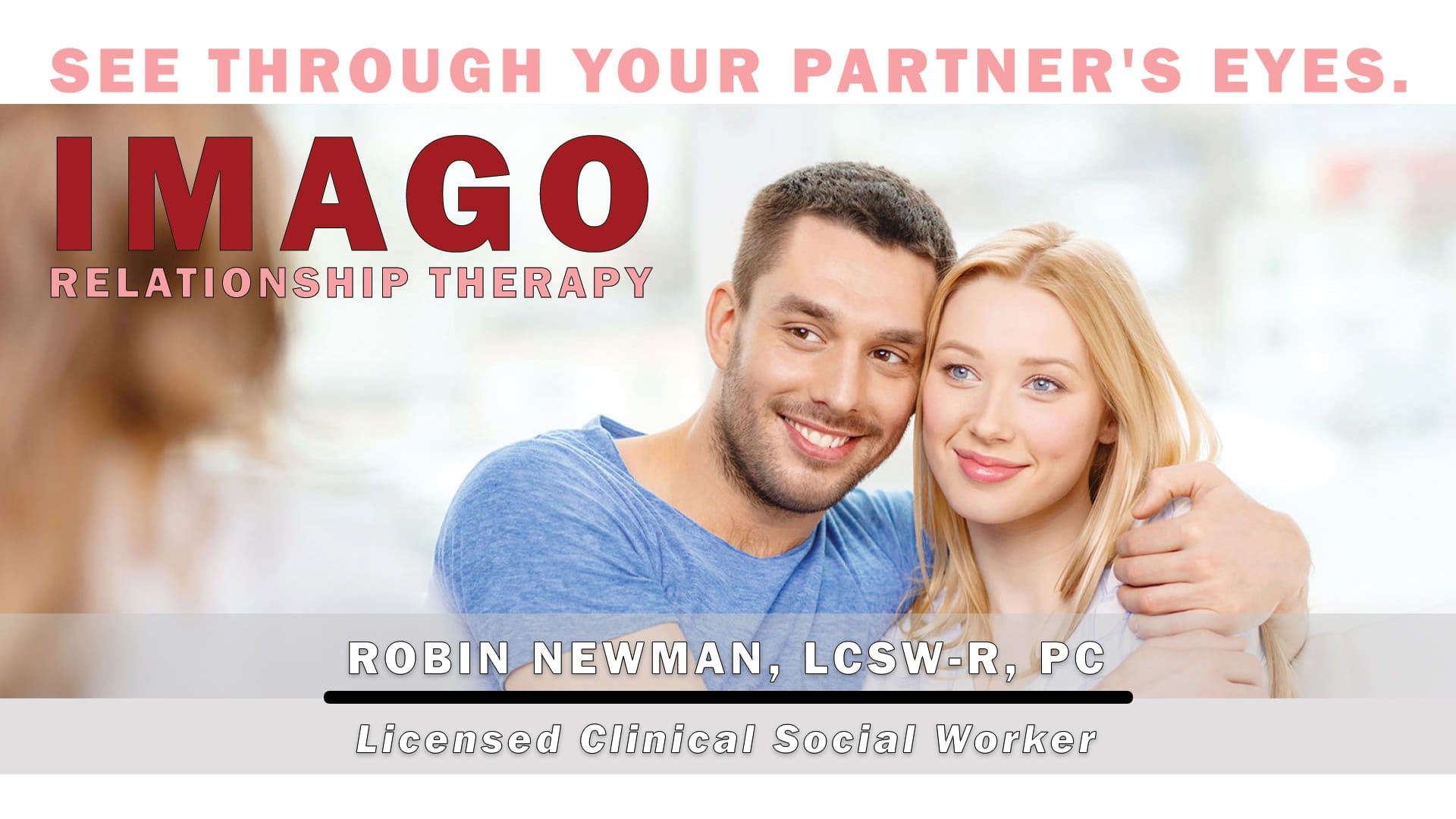 Learn the communication process of Imago relationship therapy at our next couples workshop in Huntington, NY.
The New York Times bestselling guide to transforming an intimate relationship into a lasting source of love and companionship. Getting The Love You Want has helped many people experience satisfying relationships and is recommended every day by professional therapists.
When you first start dating someone new, it's natural to wonder whether your relationship will be able to stand the test of time or eventually fall apart. As infatuated with each other as you and your partner might be in the beginning, the reality is that not every couple can make things work long-term.
So what's the main difference between couples who last and those who break up? Couples who last long-term know that having healthy communication habits in a relationship is the key to success — and even if they communicate well already, they're still always striving to improve their communication skills.
There's nothing worse than trying to have a productive conversation with your partner, and feeling like they're totally disregarding your point of view. If you want your relationship to last, it's important that you're both able to view your partner's opinion as valid, even if you disagree with it.
Your relationship is much more likely to be a long, happy one if you and your partner both make an active effort to communicate, both well and often. If you want to learn the secrets to long-term relationship success, attend one of our next weekend couples workshops or contact me for more info. on counseling.