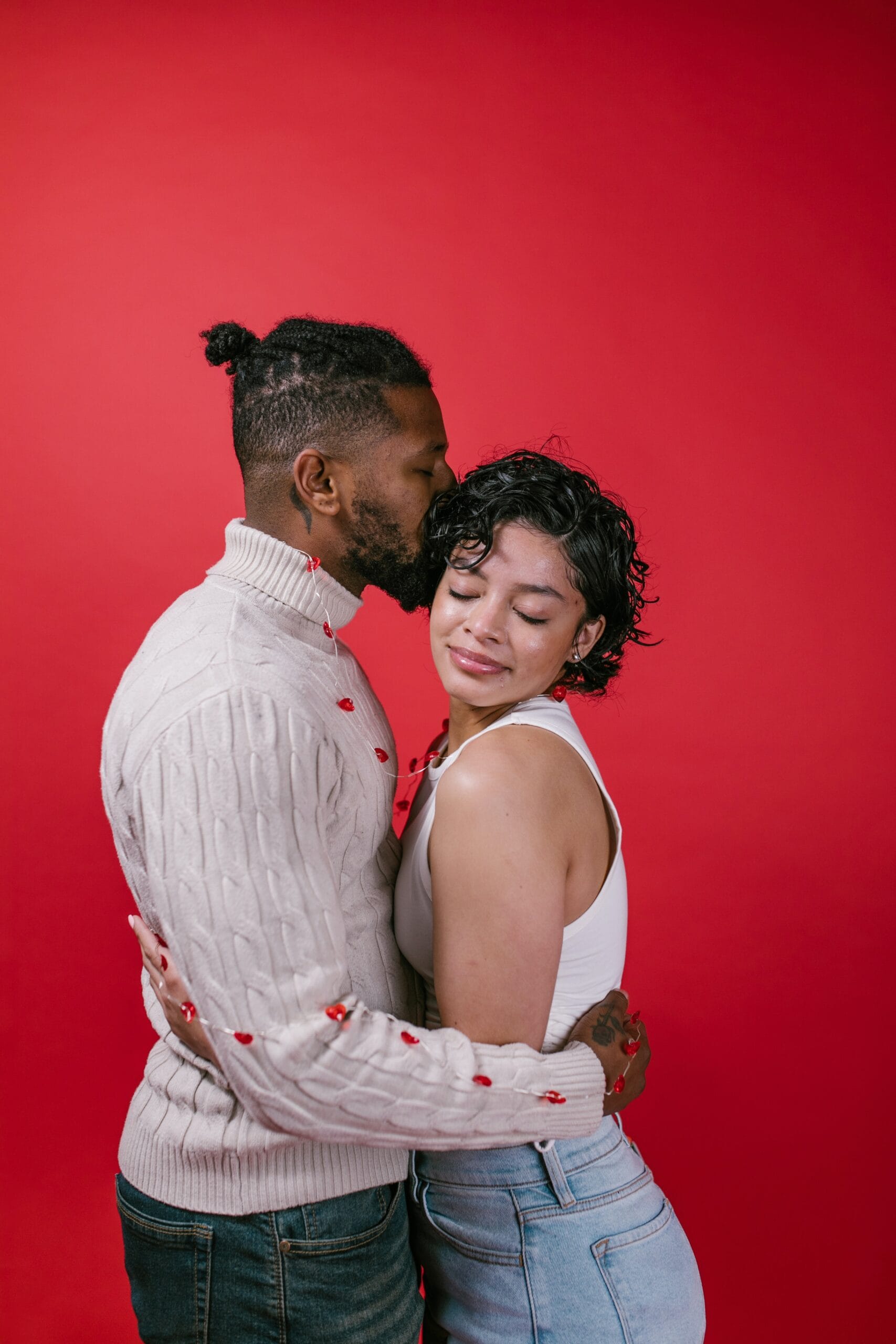 Mens' vs. Womens' Roles in Relationships
Long Island Imago Relationship Therapists discuss the bigger issues counseling couples – the differences between mens' vs. womens' roles in relationships, and how they might differ according to age and attachment style.
Mens' vs. Womens' Roles in Relationships:
How much does age affect our perceived roles?
How hard is it to change roles in a relationship?
How genders may gravitate towards maximizer vs. minimizer attachment styles.
THE HUNTINGTON RELATIONSHIP THERAPY CENTER
Robin Newman, LCSW-R, PC
148 East Main Street (Suite 102) Huntington, NY 11743
Licensed clinical social worker
Imago relationship therapist
Senior adjunct professor at Adelphi University graduate school of social work
Robin works with couples, families and individuals. She's successful in guiding patients through anxiety, depression, self-esteem challenges, addictions, family conflicts, and couple's conflicts.