"Underlying Schema"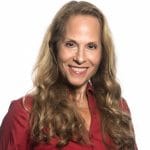 Licensed clinical social worker, Robin Newman, LCSW-R, defining "Underlying Schema" in class at Adelphi University in Long Island, NY.
Schemas are a product of our experiences starting from a very early age and can be adjusted or refined throughout our lives.
In psychology and cognitive science, a schema describes a pattern of thought or behavior that organizes categories of information and the relationships among them.
It can also be described as a mental structure of preconceived ideas, a framework representing some aspect of the world, or a system of organizing and perceiving new information.
People are more likely to notice things that fit into their schema, while re-interpreting contradictions to the schema as exceptions or distorting them to fit. Schemata have a tendency to remain unchanged, even in the face of contradictory information.
Schemata can help in understanding the world and the rapidly changing environment. People can organize new perceptions into schemata quickly as most situations do not require complex thought when using schema, since automatic thought is all that is required. (source)
 
Schema-Focused Cognitive Therapy – Treatment for Lifelong Patterns
This cognitive-development model is based on the assumption that many negative cognitions have their roots in past experiences.
Schema-Focused Cognitive Therapy proposes an integrative systematic model of treatment for a wide spectrum of chronic, difficult and characterological problems. Jeffrey Young developed the schema-focused approach to deliberately address lifelong, self-defeating patterns called early maladaptive schemas.
Over a period of 15 years, Young and associates identified 18 early maladaptive schemas through clinical observation, as opposed to the concept of unconscious fantasy, or unproven theory.
A basic premise of Jeffrey Young's approach is that individuals with more complex problems have one or more early maladaptive schemas.  He felt that the more pure form of cognitive therapy he had learned during his training with Aaron Beck was insufficient for treating these types of problems. (source)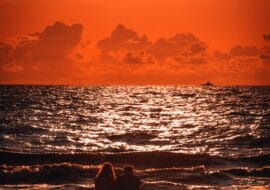 ​You are what you do daily… so make good habits for yourself and your relationship! "The happiness of most people …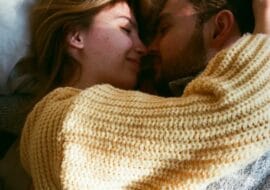 Choose your words wisely… Words are an instrument to heal or wound – to connect or separate. Try to think about …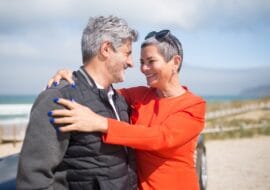 Robin Newman and David Weber discuss how they see couples shut down communicating with one another, and how it leads to less …