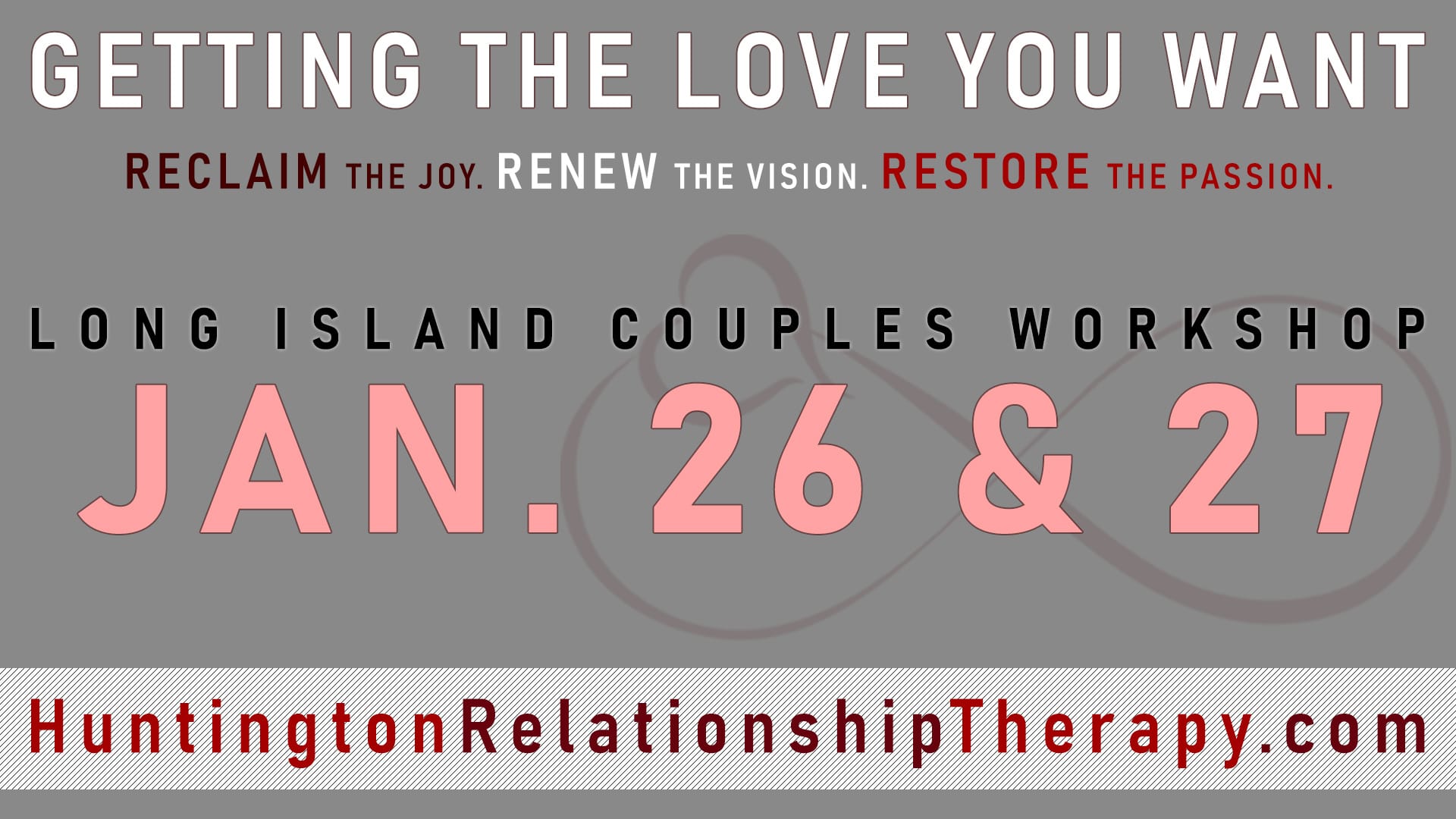 Couples Workshop January 26 & 27, 2019
Join us for our next couples workshop January 26 & 27, 2019
10-7:30 / 10-6:00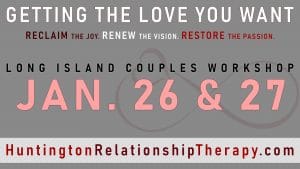 Getting The Love You Want workshops are Imago Relationship Therapy based. Discover what really lies beneath triggered reactions in romantic partnerships and how to make lasting change. Move into more conscious connection and have the relationship of your dreams!
Rediscover the joy you once had in your relationship.
Renew the vision for your relationship.
Restore the passion in your love life.
Breakfast, refreshments & snacks included.
Limited space for 5 couples.
$545.00 per couple.
Imago relationship therapy is a highly effective form of relationship and couples therapy that has positively affected thousands of couples around the world. This method of therapy was developed 25 years ago by Dr. Harville Hendrix & Dr. Helen LaKelly Hunt, and provides resources for couples/individuals seeking to find a way to be more effective in their life and relationships.
Most people are not strangers to the pain and disillusionment of love gone awry. Yet most couples are unaware of the tremendous potential for healing and growth that already exists in their relationship. Get your journey off the ground with an Imago workshop!
Call today to register (631) 421-4701
< WATCH ROBIN NEWMAN ON YOUTUBE >
"We are born in relationship, we are wounded in relationship, and we can be healed in relationship."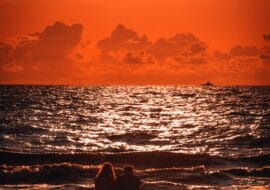 ​You are what you do daily… so make good habits for yourself and your relationship! "The happiness of most people …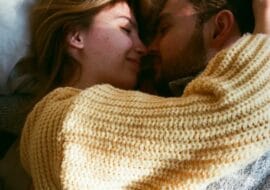 Choose your words wisely… Words are an instrument to heal or wound – to connect or separate. Try to think about …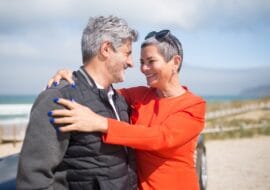 Robin Newman and David Weber discuss how they see couples shut down communicating with one another, and how it leads to less …