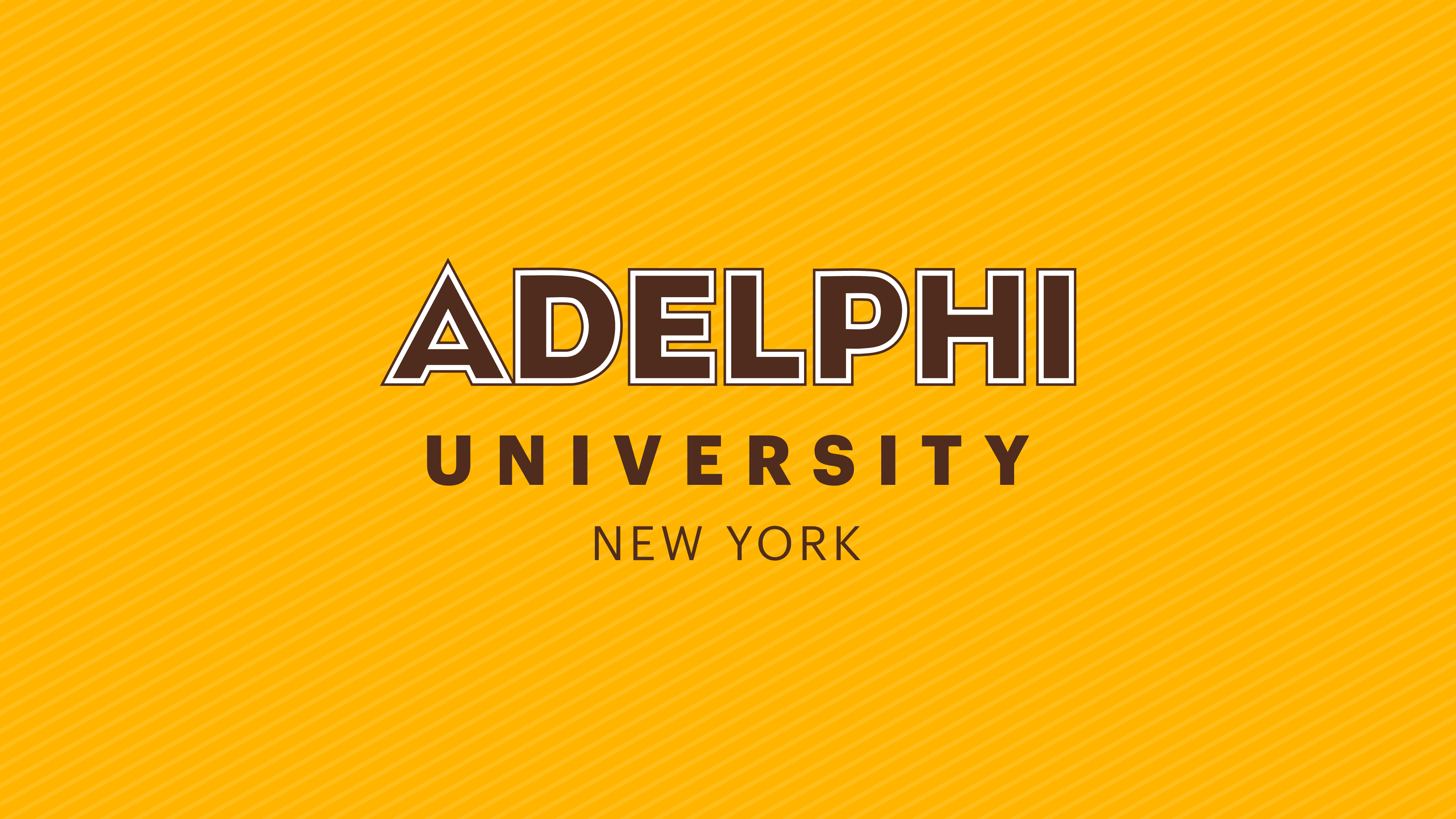 Robin Newman, LCSW in Huntington, NY is now a Senior Adjunct Faculty Member at the Adelphi School of Social Work. She continues educating Long Island students in social work and counseling.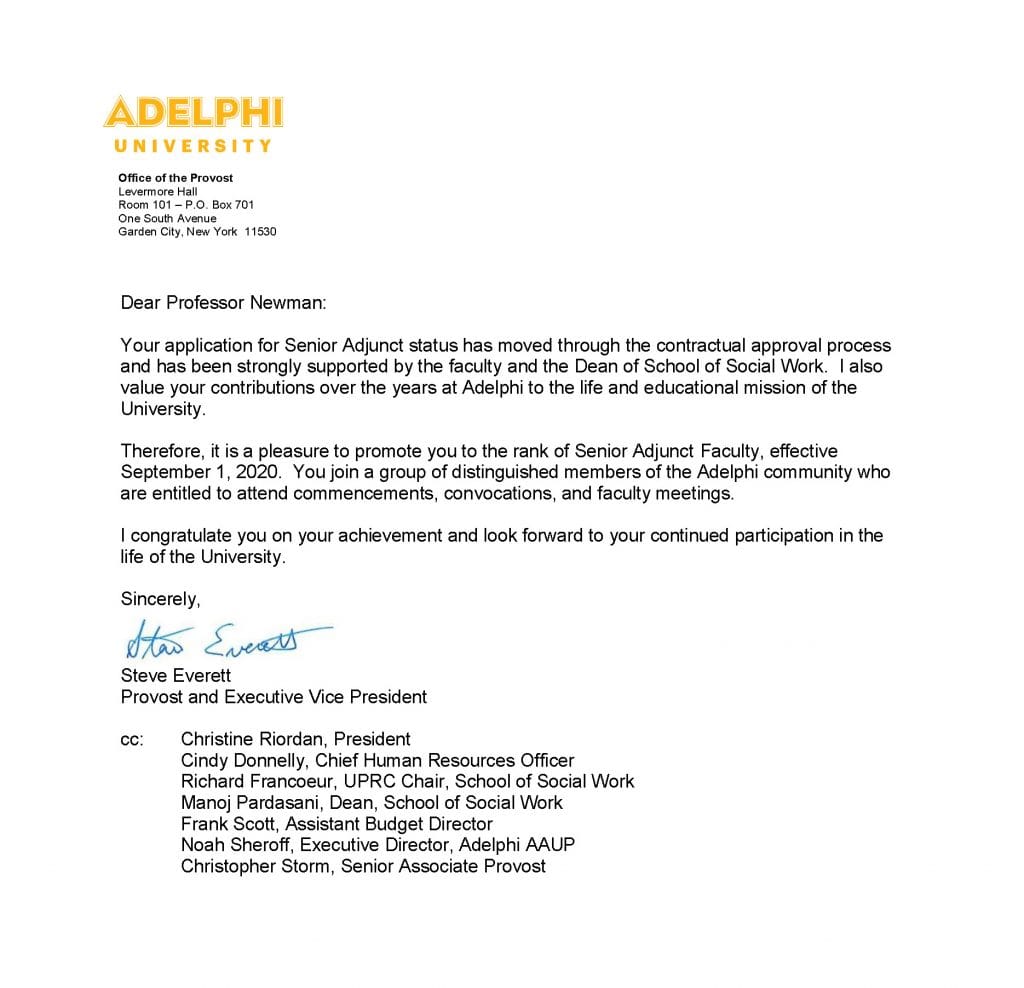 For clips of Robin Newman at Adelphi, see below, or follow Robin on YouTube: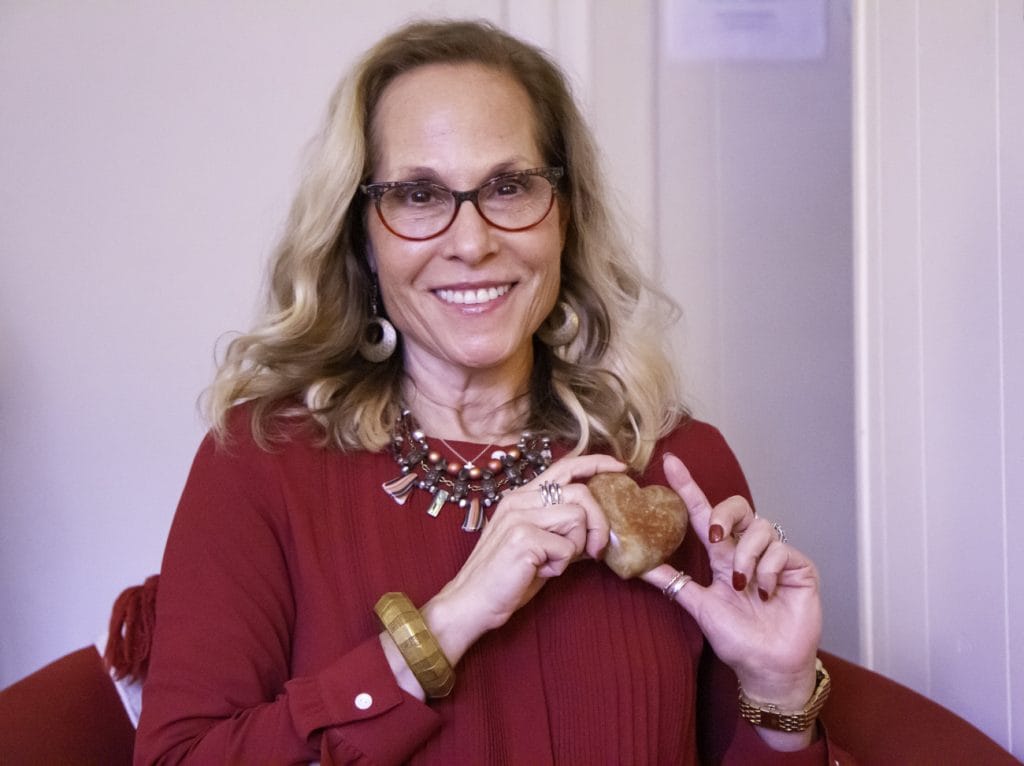 Irrational Beliefs Theory – The Becks Model – Underlying Schema
Selective Abstraction – another cognitive error.
The role of the Narrative Therapist
Schema-Focused Cognitive Therapy – Treatment for Lifelong Patterns