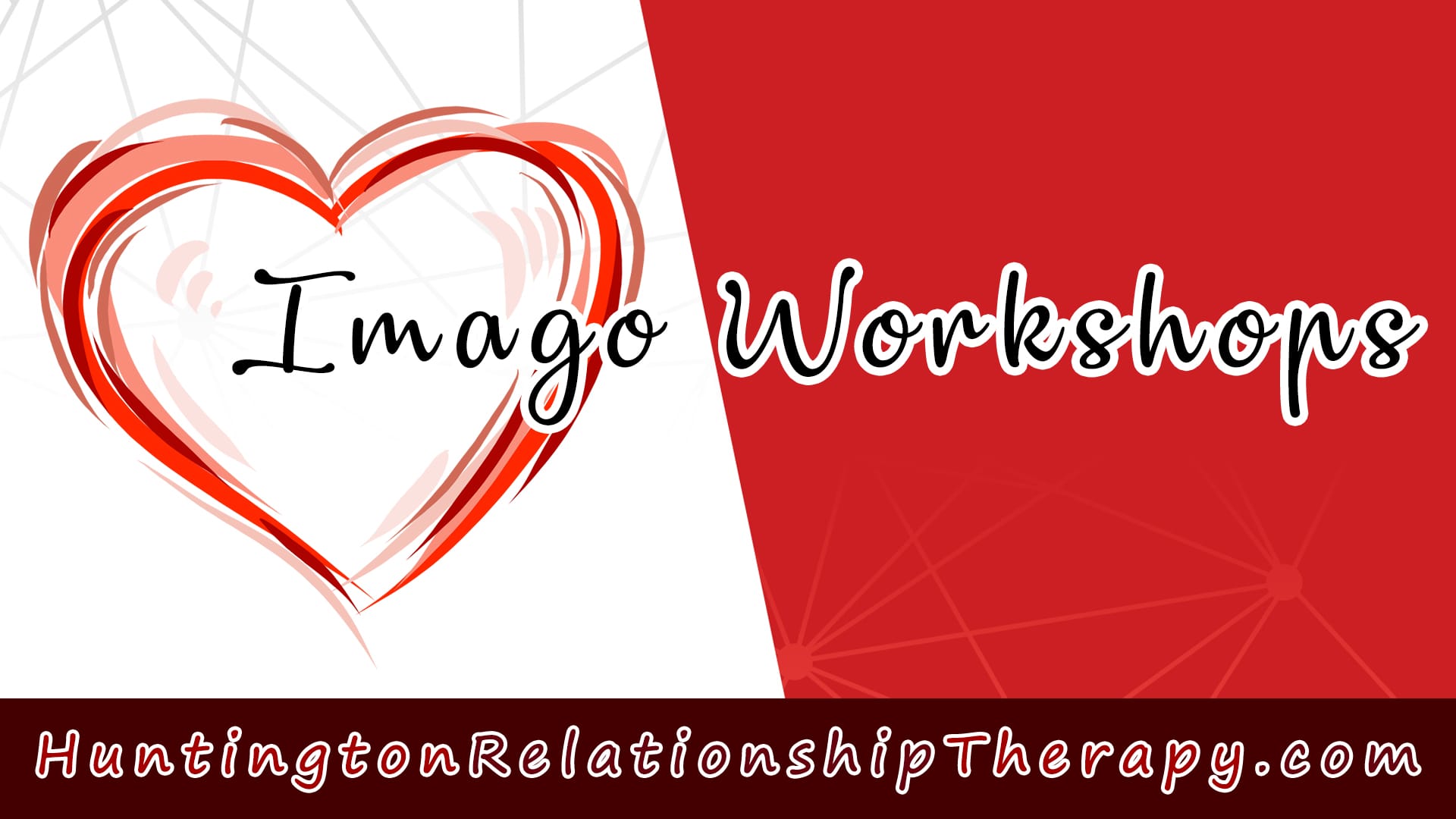 Imago Workshops for Couples in Long Island
Imago relationship therapy workshops for couples in Long Island, NY ~ The Huntington Relationship Center
Stay tuned for our LINY couples workshop dates!!
I am open for business, I have been seeing people face-to-face, Tuesdays through Fridays. I'm fully vaccinated. People come in, sit in the waiting room with a mask on, once you come in, we're sitting far enough away from one another.
Soon (hopefully by September 2021), my husband Don and I will be back to hosting our Imago workshops in Long Island, NY, GETTING THE LOVE YOU WANT. We are very excited about this and looking forward to it because that is something that gives us both joy. So, soon we will be able to offer you couples workshops once again.
In our Imago workshops, the maximum capacity will be about 5-6 couples. In the past, we've done a larger amount but due to COVID19 and respecting the parameters of the space and keeping people safe, that's what we're going to be doing so please stay tuned!
Robin Newman, LCSW-R, PC
Imago Relationship Therapist
Individual, Couples & Family Counseling
THE HUNTINGTON RELATIONSHIP CENTER
148 East Main Street (Suite 102) Huntington, NY 11743
For more info. on counseling, contact Robin Newman, LCSW