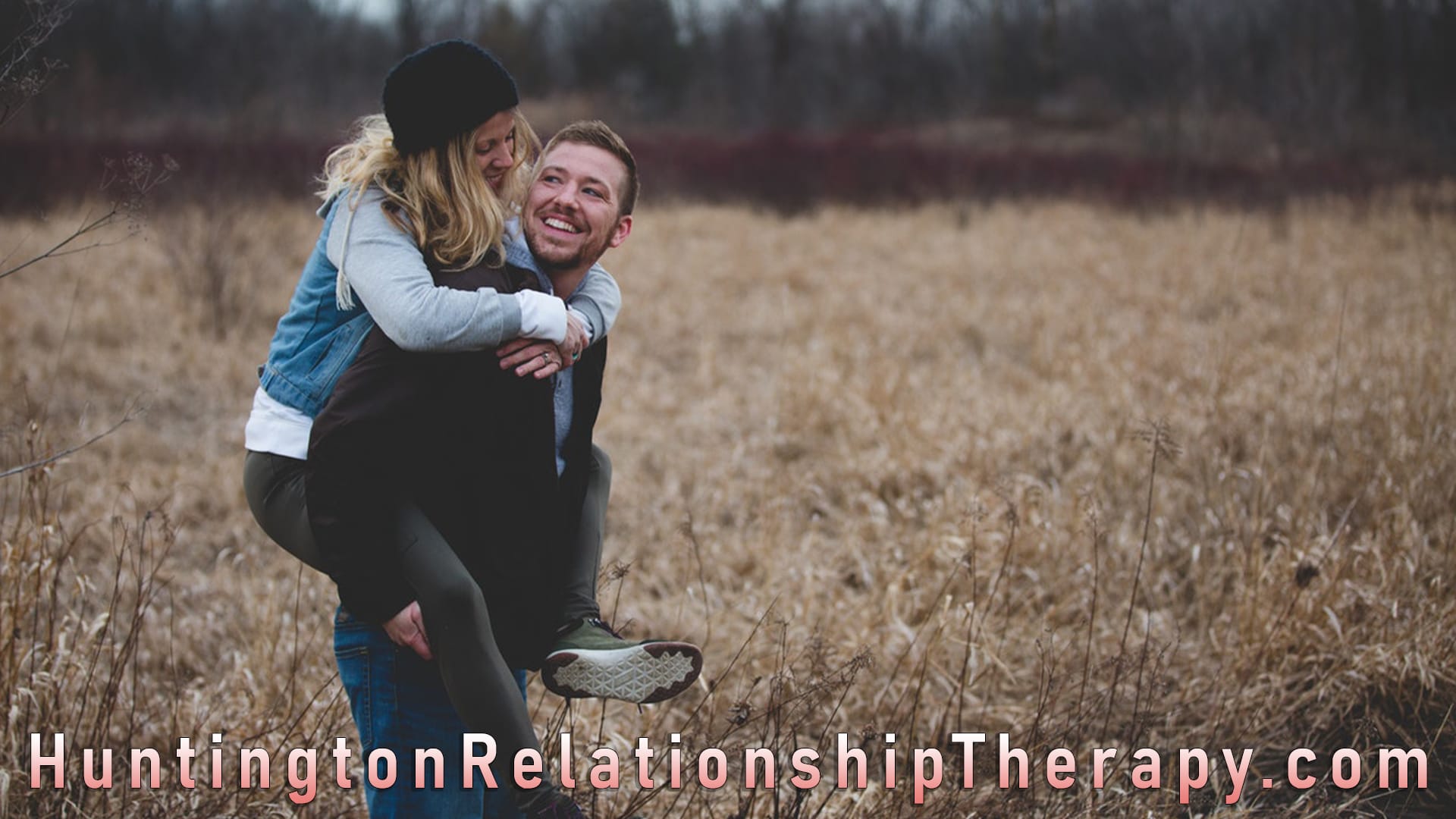 The Conscious Relationship
A conscious relationship is an intentional decision requiring the courage to commit and believe that within the power struggles of a relationship, lies the gold.
Putting the pieces together: ask for an appointment with your partner when you need to talk about something important:
"Do you have the time to talk?"
"Is now a good time to talk?"
The point to a conscious relationship is not expecting your partner to know what you need. It's asking for what you need in a loving way.
GETTING THE LOVE YOU WANT COUPLES WORKSHOPS
Find the next couples workshop dates we will be hosting here.
In a conscious relationship, the focus is growth – physically, mentally and spiritually. You have to let go of your concept of a comfort zone. People think that a relationship is supposed to be easy all the time, so at the first sign of trouble, they automatically assume something is terribly wrong. It's normal to have conflict. It's really how you deal with the conflict.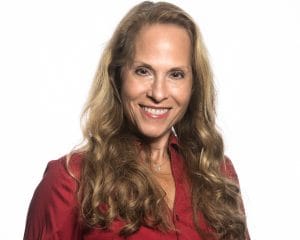 ROBIN NEWMAN, LCSW-R, PC
Couples, Individual & Family Therapist – Long Island, NY
"My approach towards couples is oriented not only towards solving the problems the couple is facing, but to revive the feeling of love and affection they have towards each other."
Robin Newman helps couples break through barriers to achieve greater understanding, connection and intimacy.
(631) 421-4701