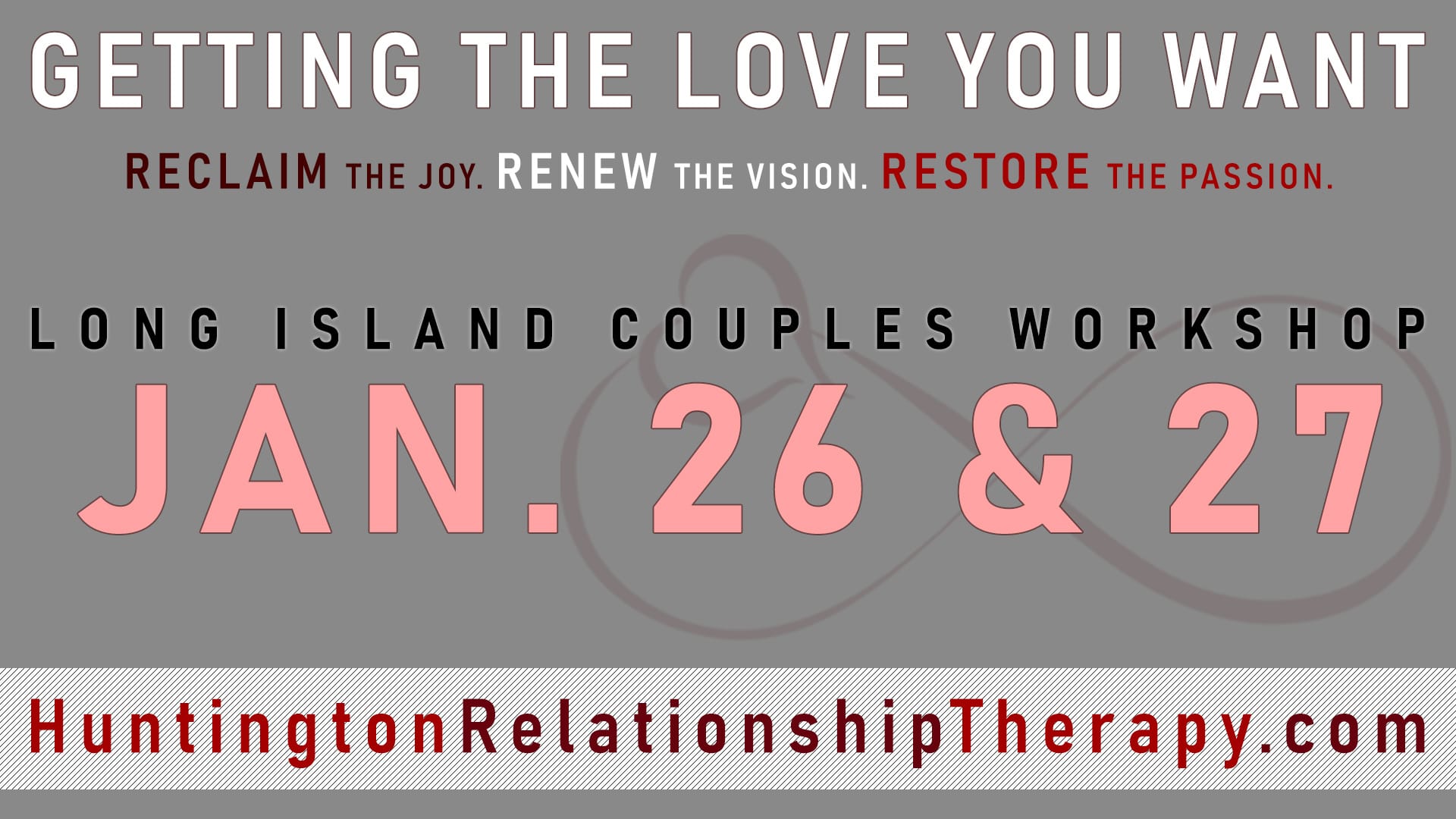 "Selective Abstraction"
Selective Abstraction – another cognitive error.
Licensed social worker, Robin Newman, LCSW, speaking about selective abstraction at her class at Adelphi University, Graduate School of Social Work
ONE DETAIL can get taken out of context between two people – the story goes south and becomes a total experience. Don't let this small detail get in the way of the bigger picture!
We invite you to our Long Island couples workshop!
GETTING THE LOVE YOU WANT
LONG ISLAND COUPLES WORKSHOP
January 26 & 27, 2019
10-7:30 / 10-6:00
Spice Up Your Relationship & Reconnect With Your Partner
Make a good relationship better, heal a broken relationship, or prevent a new relationship from potential pitfalls. This workshop can make all the difference!
The Huntington Relationship & Therapy Center
148 East Main Street Huntington, NY 11743
(631) 421-4701
"My approach towards couples is oriented not only towards solving the problems the couple is facing, but to revive the feeling of love and affection they have towards each other."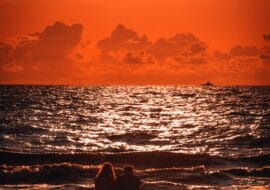 ​You are what you do daily… so make good habits for yourself and your relationship! "The happiness of most people …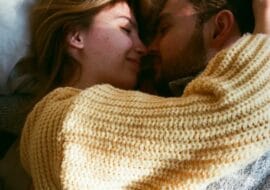 Choose your words wisely… Words are an instrument to heal or wound – to connect or separate. Try to think about …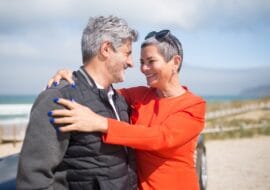 Robin Newman and David Weber discuss how they see couples shut down communicating with one another, and how it leads to less …