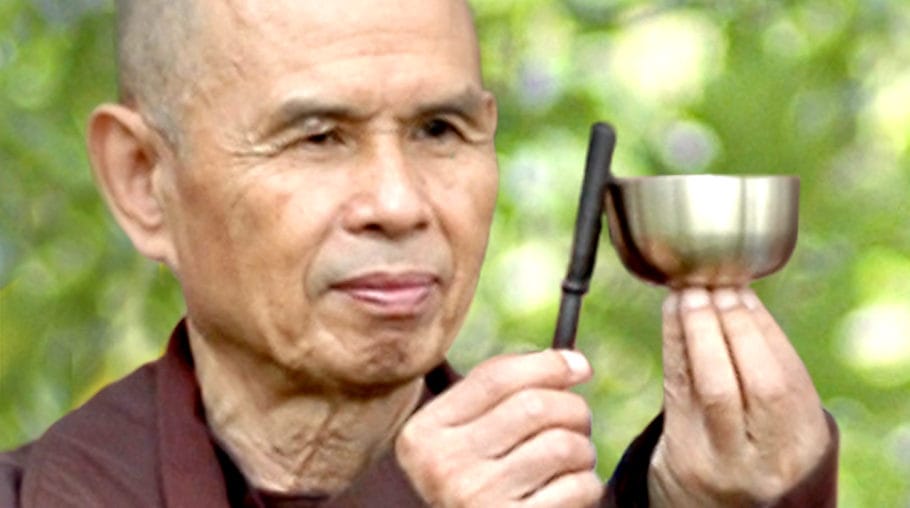 Relationship Tip #17: Blaming has no positive effect at all.
"Blaming has no positive effect at all, nor does trying to persuade using reasoning and arguments. That is my experience. No blame, no reasoning, no argument, just understanding."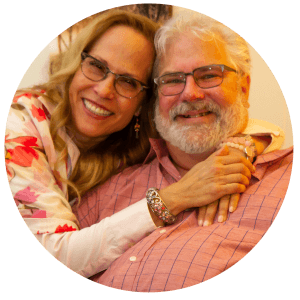 Relationship Tip #17:  This quote from Buddhist monk Thich Nhat Hanh reminds us that blaming another person does not work; what works is understanding the other.
I find it helps to remember ~ whatever your partner says or does makes sense to him or her, even if it makes no sense to you.
Spice Up Your Relationship & Reconnect With Your Partner
For inquiries / to book a couples' intensive session:
Couples' counseling intensives are 1 1/2 days on the weekend in Huntington, New York. Treated as a "boot camp" for couples who wish to improve communication, intimacy, and understanding. Robin & Don teach couples specific communication techniques that will allow both people to feel safe and connected as they talk about their problems, instead of entering the painful "power struggle".
Get professional counseling from a licensed therapist in this boot camp weekend couples workshop!
GETTING THE LOVE YOU WANT: The New York Times bestselling guide to transforming an intimate relationship into a lasting source of love & companionship.