GETTING THE LOVE YOU WANT
The New York Times bestselling guide to transforming an intimate relationship into a lasting source of love & companionship.
February 21 & 22, 2020
Sat & Sun, 9:30-7:00 PM
575 Broadhollow Rd Melville, NY
Is your relationship starving for affection, romance and/or passion?
Do you wish to deepen the relationship, the closeness, and the intimacy that once made it so special?
Does it seem like you can't stop the cycle of anger, blame, arguments, and withdrawal?
Do you consistently feel unheard?
When any of this occurs, it's time to make important changes in your relationship.
A change where the two of you are able to effectively communicate, work through conflicts in a skilled way, and be genuinely affectionate with each other.
Your relationship is much more likely to be a long, happy one if you and your partner both make an active effort to communicate, both well and often.
Don't miss our next NY Couples Workshop February 2020! If you are struggling to find clarity and connection with your partner, this workshop will give you the tools to succeed.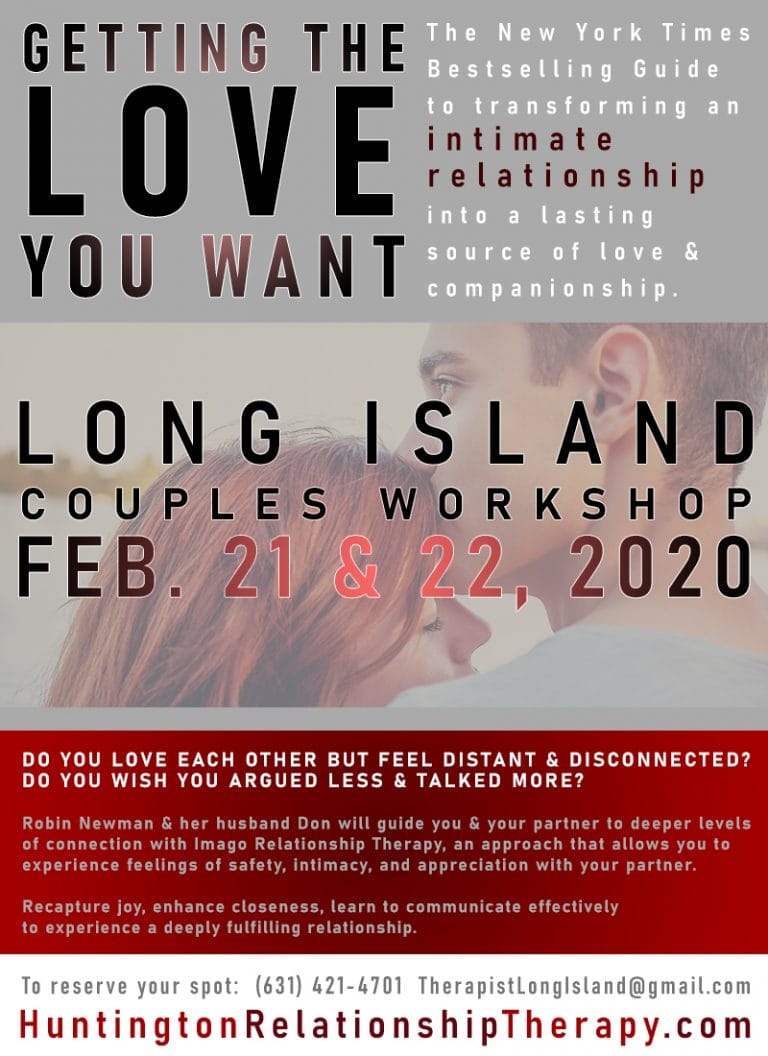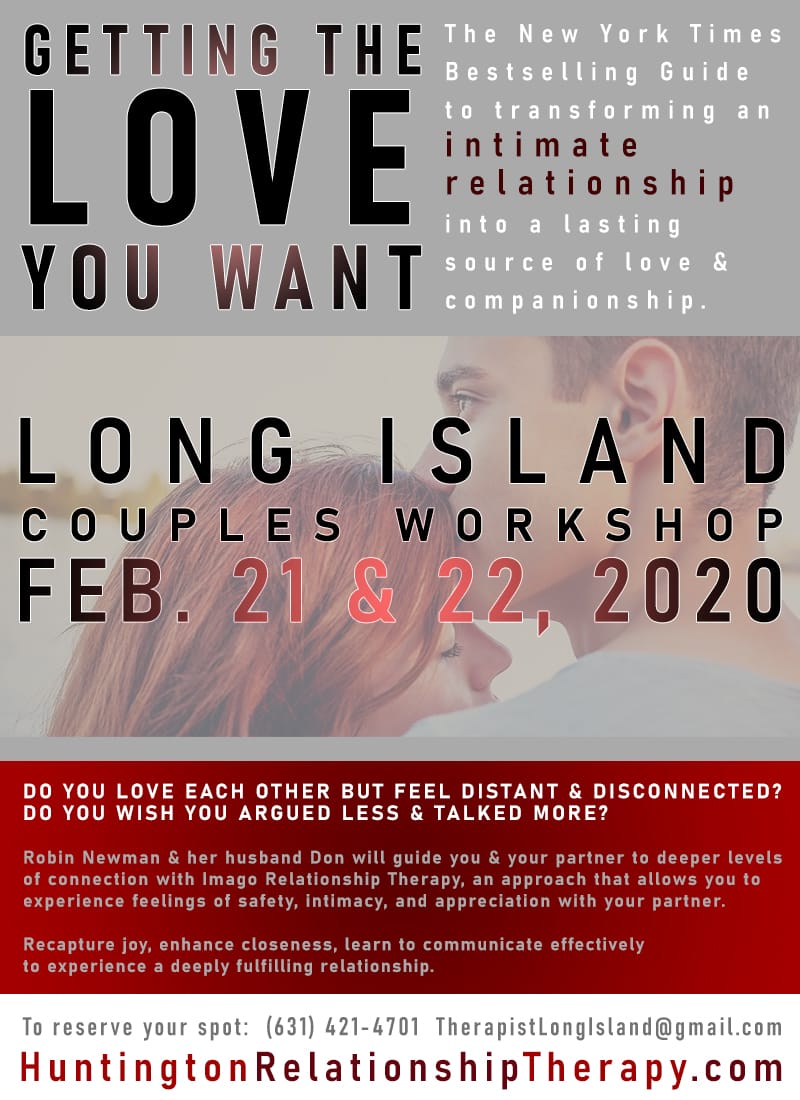 Robin Newman, LCSW, and her husband Don will guide you and your partner to deeper levels of connection using Imago Relationship Therapy, an approach that allows you to experience new levels of safety and appreciation. Restoring passion and hope to your relationship, Imago brings you healing and spiritual growth.
(631) 421-4701
$ 695.00 per couple. Limited space.
Breakfast, refreshments & snacks included.
** This workshop is designed for married & single couples of all gender & sexual orientations.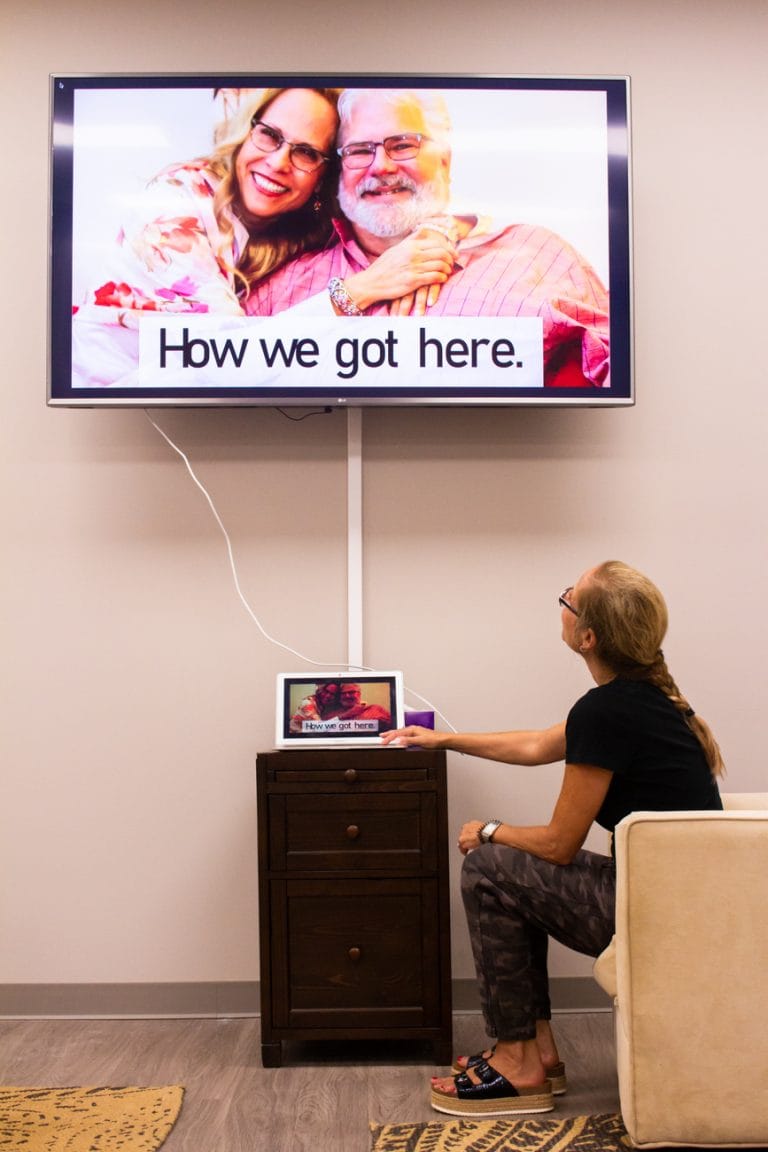 NY Couples Workshop February 2020