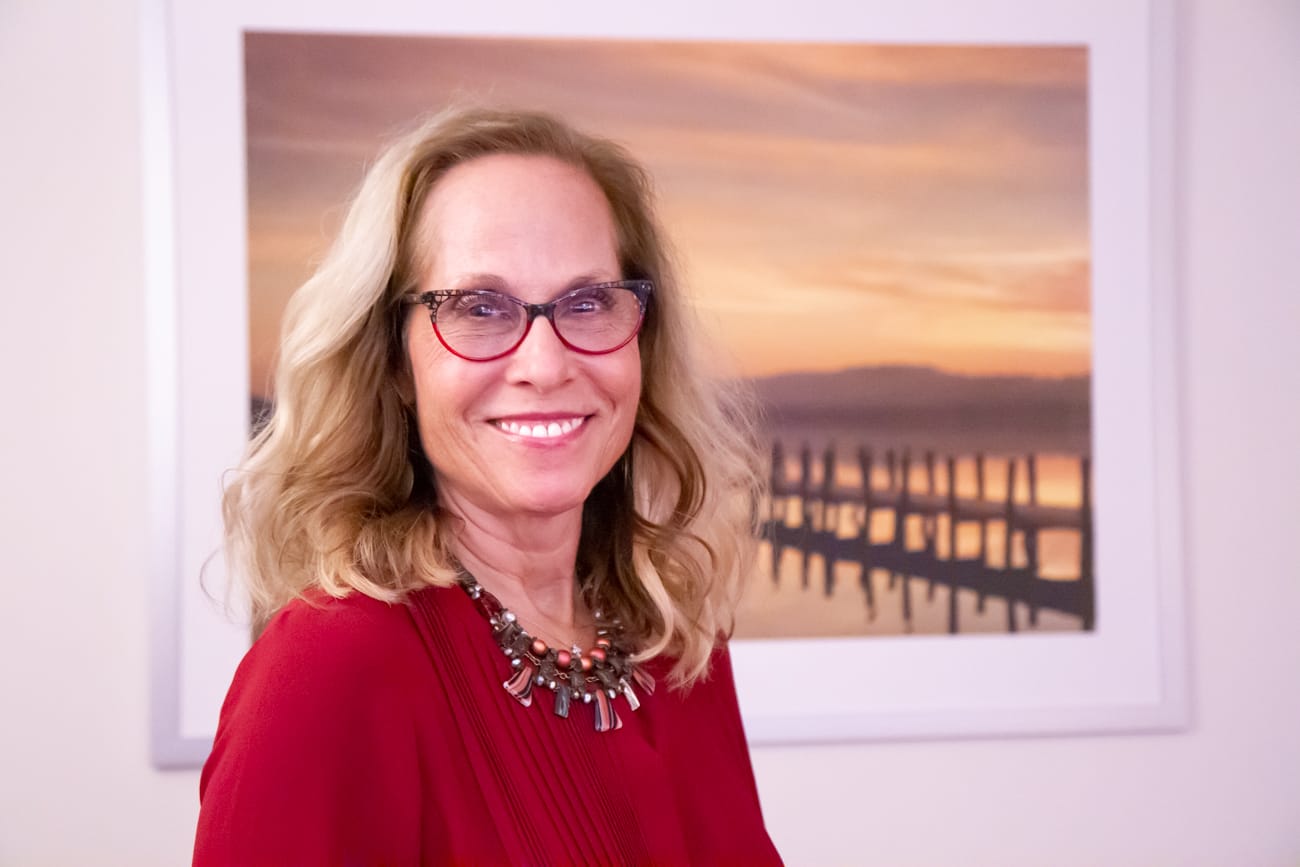 Are therapists paid to agree with you?
Robin Newman, Imago relationship therapist: Are therapists paid to agree with you?
I often get the question if I ever 'agree' with my clients.
So, here's my answer to that:
I will always agree with blatant injustice. But, I feel that if I agree completely, I'm letting the person off the hook of looking at what their duplicity is. What they are doing to participate in the relationship / situation that they are in?
If I just agree, then how am I helping them to see and to prevent the next 'set up' because I always say to people that things come in different disguises.
So if I just agree with you saying he / she is a jackass, etc. and then you get into a new relationship with someone else and you're doing the same things again. How is that helping you?
I'm going to be more in the realm of saying, yeah, that wasn't such a great thing that he / she did to you, but what did you to participate? What patterns are you following / stuck in? What kinds of people are you choosing to surround yourself with to find yourself still getting into these situations?
For more info. on counseling, contact Robin Newman, LCSW
Robin Newman, social worker & owner of the Huntington Relationship Center in Long Island, NY.
Robin Newman, LCSW-R, PC THE HUNTINGTON RELATIONSHIP CENTER
Imago Relationship Therapists – Individual, Couples & Family Counseling
148 East Main Street (Suite 102) Huntington, NY 11743 (631) 421-4701