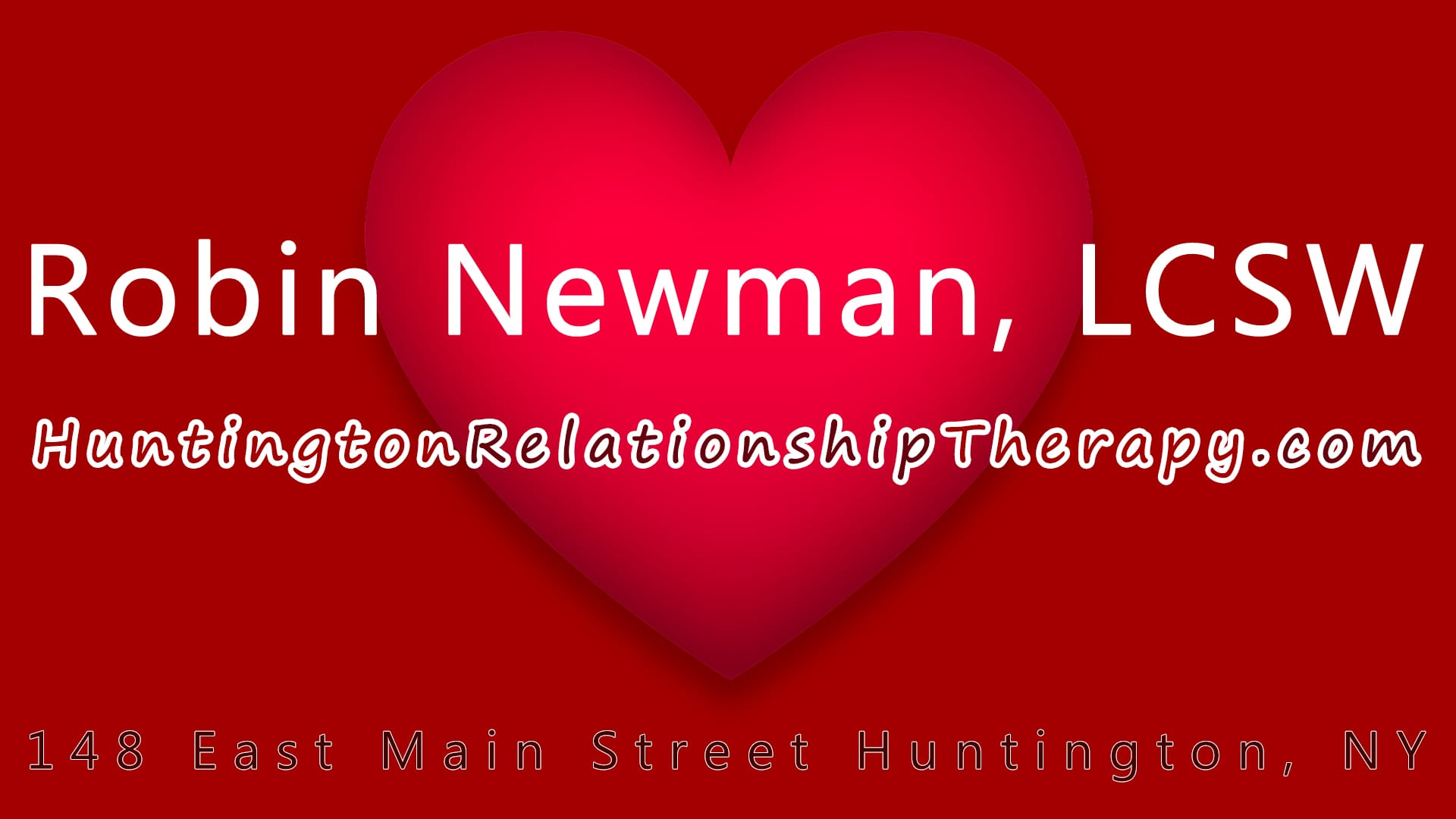 Couples Therapist Long Island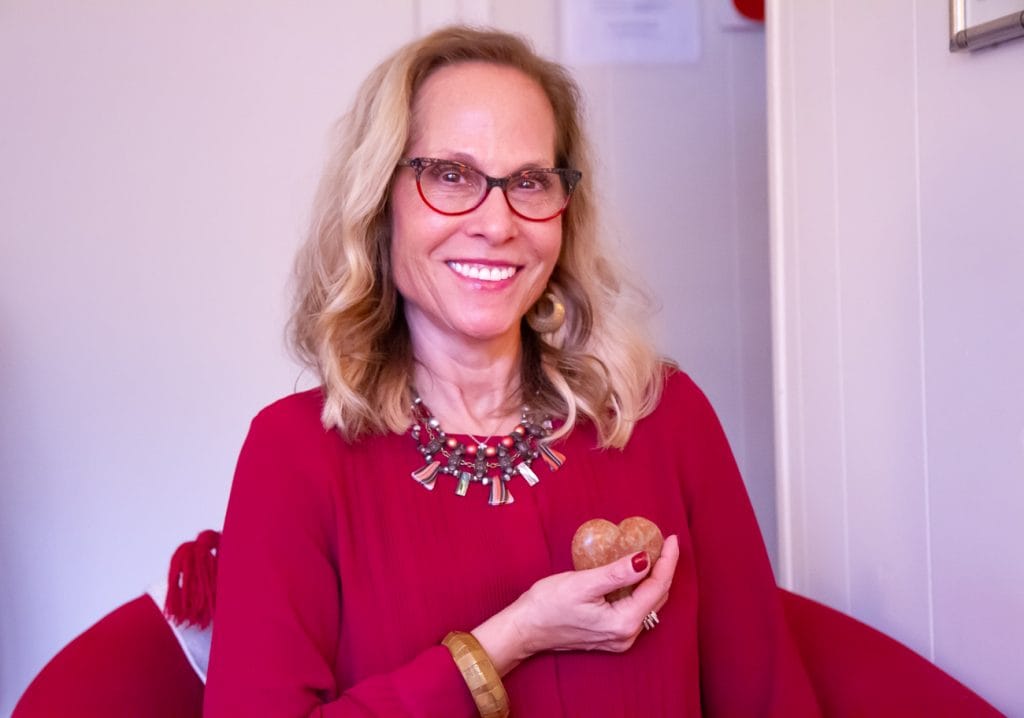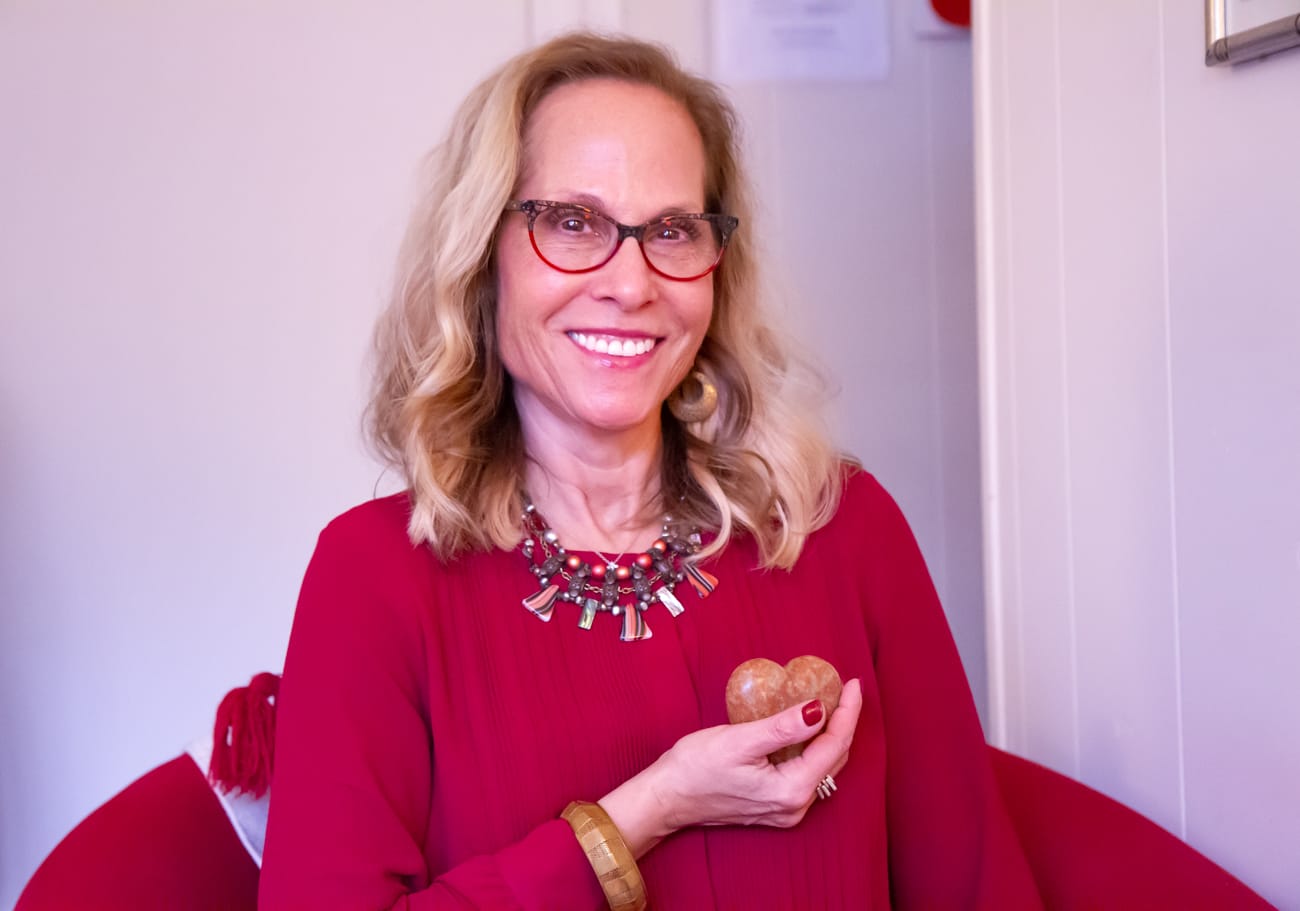 Advanced Certified IMAGO Relationship Therapist
Adjunct professor at Adelphi School of Social Work
Couples Therapist Long Island, New York
Robin provides counseling for couples of all kinds:  dating, married, separated, divorced, same sex
Rediscover the joy you once had.
Renew the vision for your relationship.
Restore the passion in your love life.
Robin Newman helps couples break through barriers to achieve greater understanding, connection and intimacy.
TRANSFORMATION IS NEAR
·     Become passionate best friends again
·     Learn how to end the power struggles
·     Learn secrets to a satisfying relationship
·     Gain understanding and insight into each other
·     Experience compassion for yourself and your partner
·     Harness conflict and redirect to growth
·     Start the journey of healing
·     Rediscover the safety, the connection, the power of two!
Common Communication Issues in Relationships
with Robin Newman, couples therapist Long Island
What clients are saying about couples therapist Robin Newman:
"Robin is a skilled and caring therapist. She truly believes in Imago relationship therapy and it shows. She is amazing, caring and intuitive while also being informative. I like the dialogue because it helps me to communicate more effectively with my partner. We thank you for helping us to love each other on a deeper level."