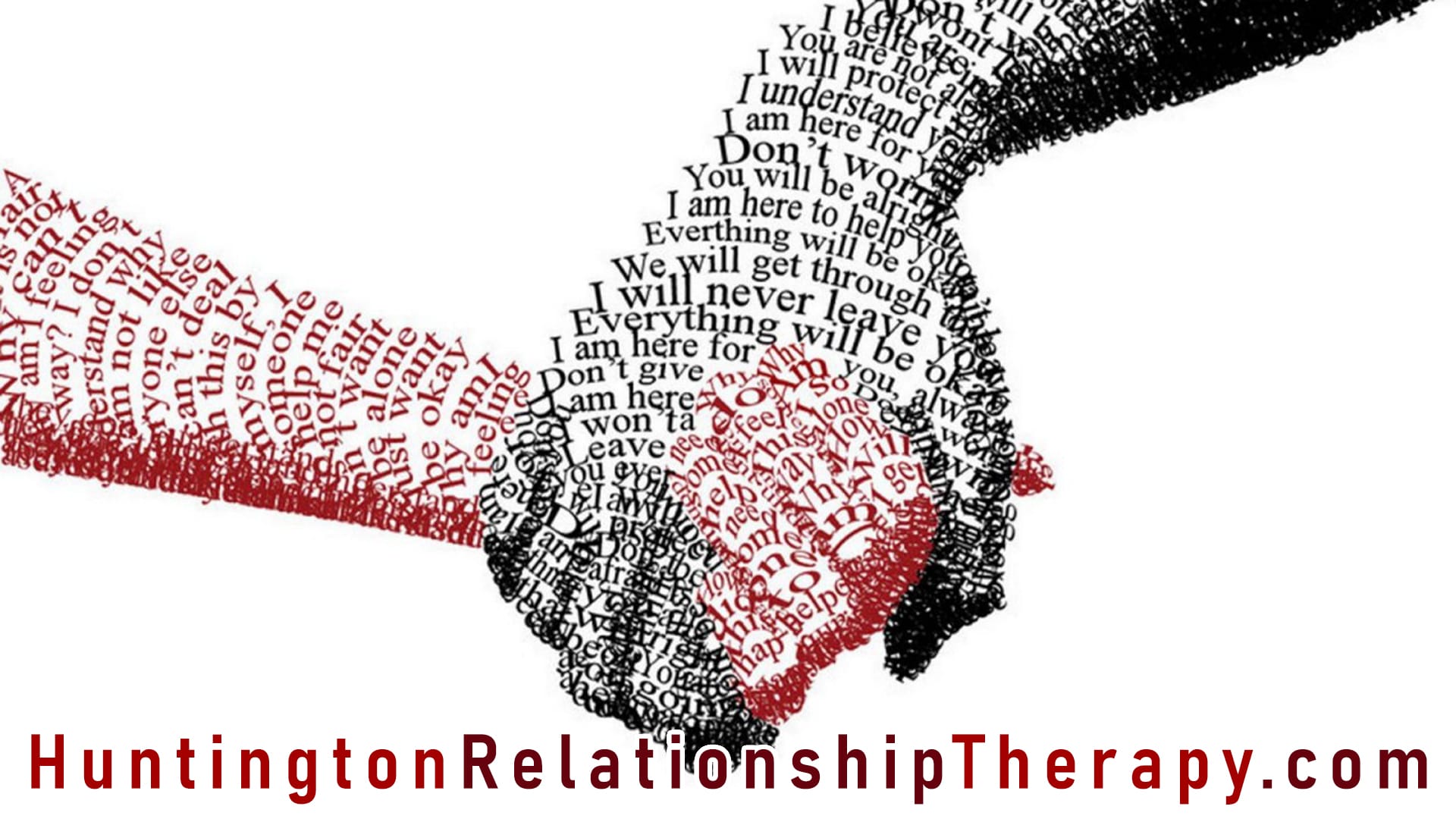 Stay in connection 2020
Stay in connection 2020 – Huntington Relationship Center – Imago Relationship Therapy
Humans are social animals: We crave feeling supported, valued and connected.
Research points to the benefits of social connection: in one compelling study, a key difference between very happy people and less happy people was good relationships.
Communicate to help manage anxiety and stress.
During this time of sheltering in place / being quarantined under the same roof, it's highly possible that stress, anxiety and depression might start to get the best of us. If it happens to you, know that it's perfectly normal, especially under these chaotic circumstances.
That's why it's so important to stay in connection during these uncertain times. No one should struggle alone. If you find that you could use someone to talk to or you know someone who is in need of assistance, contact the Huntington Relationship Center today.
As a Long Island social worker, Robin welcomes couples, families, and individuals to her office:
148 East Main Street (Suite 102) Huntington, NY 11743.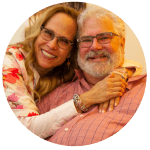 Robin Newman helps individuals and couples break through barriers to achieve greater understanding, connection and intimacy. (631) 421-4701