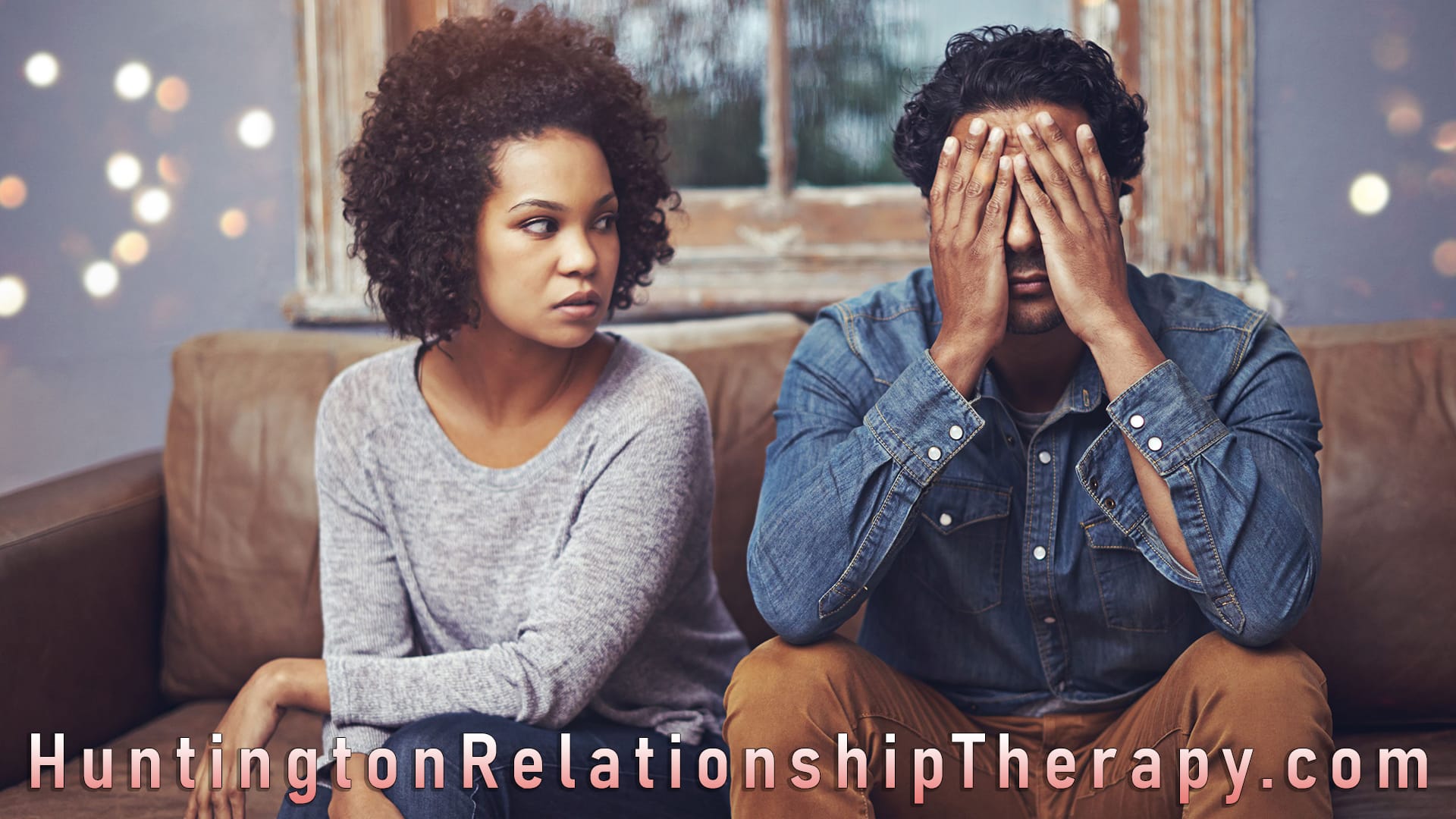 One of the biggest long term relationship foundation issues that I hear from couples is that things have changed. But life (and people) continue to change.
Words I hear from couples often when in my office:
"You're not the person who I married."

"What happened to us?"

"We used to have fun and share the same things in common."
What happens when we're in a long term relationship & the sparks & commonalities no longer seem to apply?
Long Term Relationship Foundation Issues
One thing I know for certain, is that we are younger, less experienced people when we first meet. Perhaps more optimistic and less jaded by what life throws us.
Different life experiences happen which creates stress that creeps into our lives. We have children, we lose jobs, we get new ones.. gain some weight, lose some hair.. begin to snore..
Our foundation isn't sturdy enough so we become easily shaken by our ever-changing environment.
If our foundation is strong and our connection to one another is present and conscious, then perhaps we can tackle the events of life together.
A relationship goes through numerous phases during its life cycle, and it's obvious for it to have a few rough patches. The strength of a relationship is reflected in how couples deal with the rough patches and move ahead.
Robin Newman helps couples break through barriers to achieve greater understanding, connection and intimacy.
(631) 421-4701