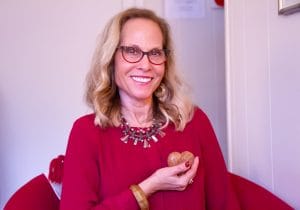 We're excited to share with you our new dates for our weekend couples counseling workshop, 'Getting The Love You Want' in Long Island, New York.
Taking place in Huntington, NY, this intensive couples workshop gets right into it, no messing around. Robin Newman, Imago Relationship Therapist, Social Worker & Owner of the Huntington Relationship Center will be facilitating the event along with her husband, Don.
September 17 & 18, 2022
10 am – 6 pm
Couples' counseling workshops are 2 days on the weekend in Huntington, New York.
Treated as a "bootcamp" for couples who wish to improve communication, intimacy, and understanding. Robin & Don teach couples specific communication techniques that will allow both people to feel safe and connected as they talk about their problems, instead of entering the painful "power struggle".
This workshop is designed for married & single couples of all gender & sexual orientations.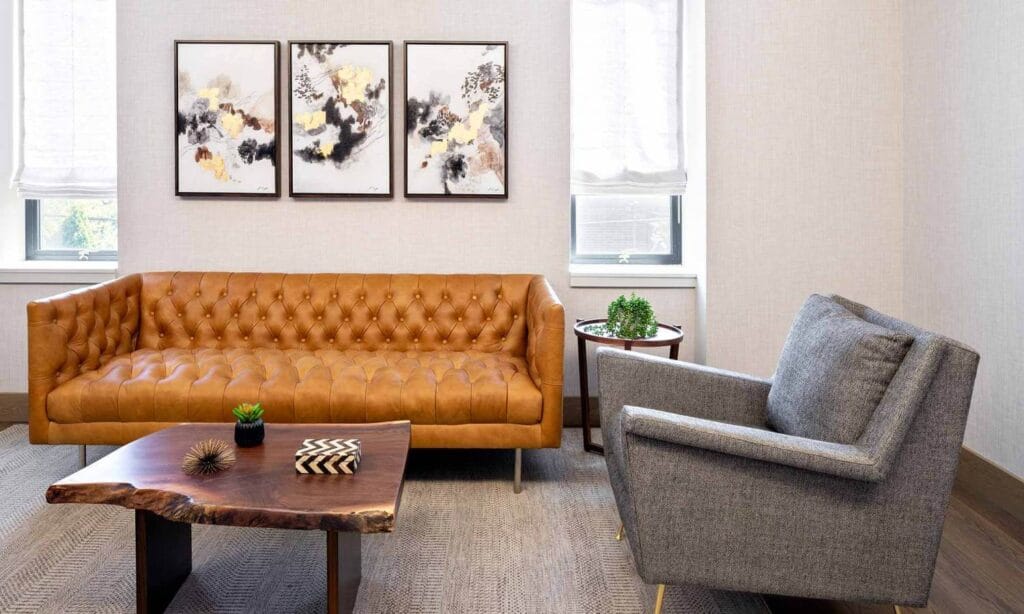 The Getting The Love You Want Workshop will be taking place at:
Mountainside Huntington
141 E. Main Street, Huntington, NY 11743

Mountainside Huntington is conveniently located in Long Island, New York, and is within easy commuting distance for residents in Suffolk County and Nassau County.
$975.00 per couple

Sign up today to secure your spot: We have limited space since couples break off into private rooms at points to talk privately.
What you will discover in a Getting the Love You Want workshop for couples:
Why the very qualities that attracted you to each other now often drive you crazy.
How to get to the root of your problems and learn how to dissolve them.
How to successfully communicate your frustrations & desires to get your needs met.
How you and your partner can express your love and appreciation in ways that work for both of you.
Greater compassion and understanding – of both yourself and your partner.
How to create fun, romance, passion, and intimacy.
How to re-establish the excitement and intimacy of your first months or years together.
How to achieve growth and lasting fulfillment – for both of you.
Get professional counseling from a licensed therapist in this intensive weekend couples workshop right here in Long Island, New York
"We are born in relationship, we are wounded in relationship, and we can be healed in relationship."
Have Questions?
Call Robin Newman for additional information on this couples workshop (631) 421-4701
Ready to Sign Up?
Payments for the workshop are made via Venmo to Robin Newman, LCSW