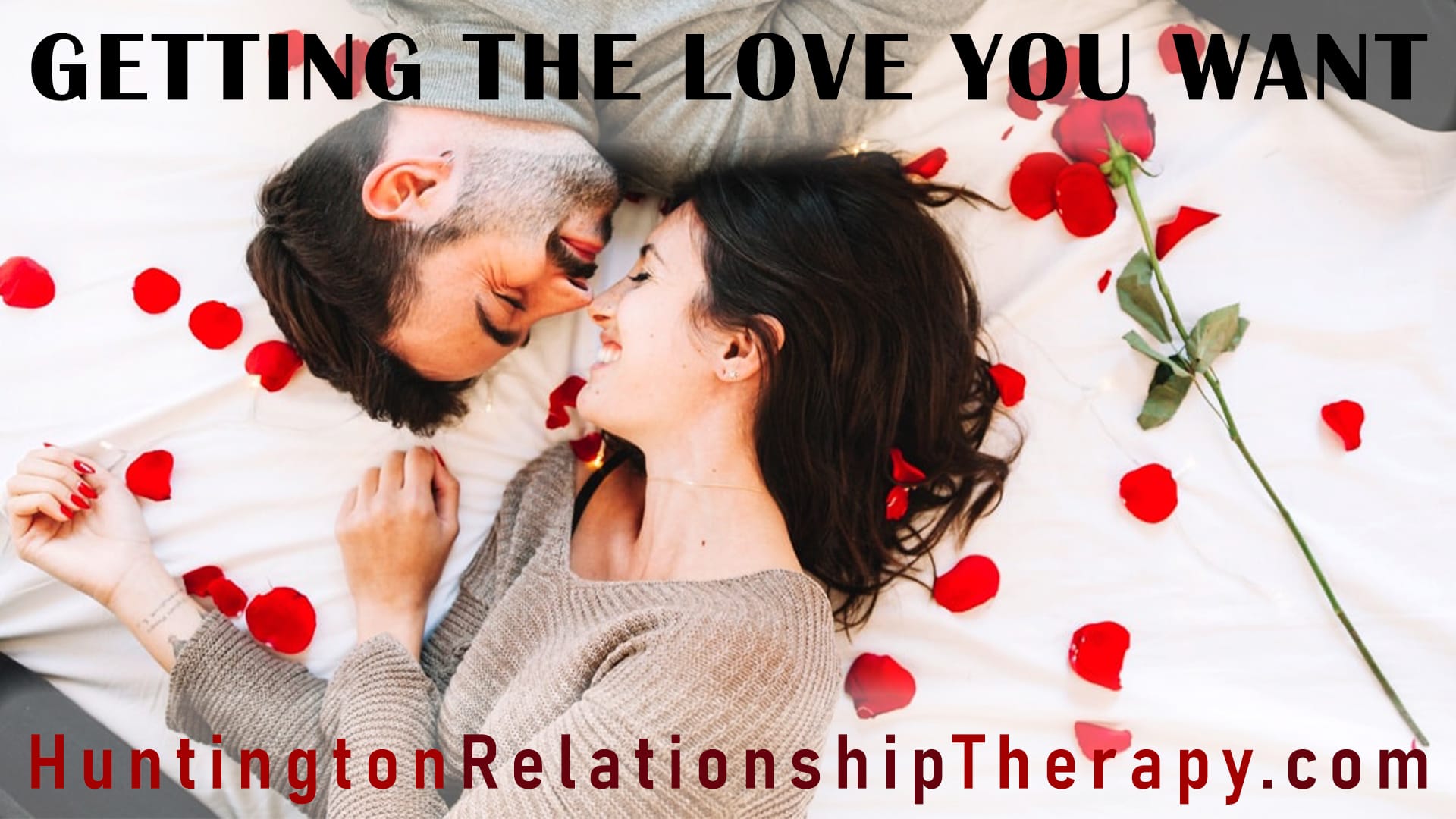 Romantic Love Is Not An Illusion ~ Getting The Love You Want Sept. 2019 Workshop ~ Long Island, NY
Romantic love is not an illusion.
We're our highest selves when we let go of defenses. We think the person who we're falling in love with is "giving" us these feelings, but actually, it's our body that is producing them. We are in love with feeling alive. We are in love with the experience of living with an open heart. We are in love with love! And we think it will never end. Who we are in romantic love is not an illusion, but who we really are when we let go of our defenses. We get in touch with the person we were always meant to be.
GETTING THE LOVE YOU WANT COUPLES WORKSHOPS
The New York Times bestselling guide to transforming an intimate relationship into a lasting source of love & companionship.
Is your relationship starving for affection, romance & passion?
Do you wish to deepen the relationship, the closeness & the intimacy that once made it so special?
Does it seem like you can't stop the cycle of anger, blame, arguments & withdrawal?
Do you consistently feel unheard?
Do you wish you argued less & talked more?
Well, it's time to make important changes in your relationship!
Discover what really lies beneath triggered reactions in romantic partnerships and how to make lasting change. Move into more conscious connection and have the relationship of your dreams.
Learn to effectively communicate, work through conflicts in a skilled way, and be genuinely affectionate with each other.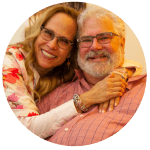 Robin Newman helps couples break through barriers to achieve greater understanding, connection and intimacy.
(631) 421-4701