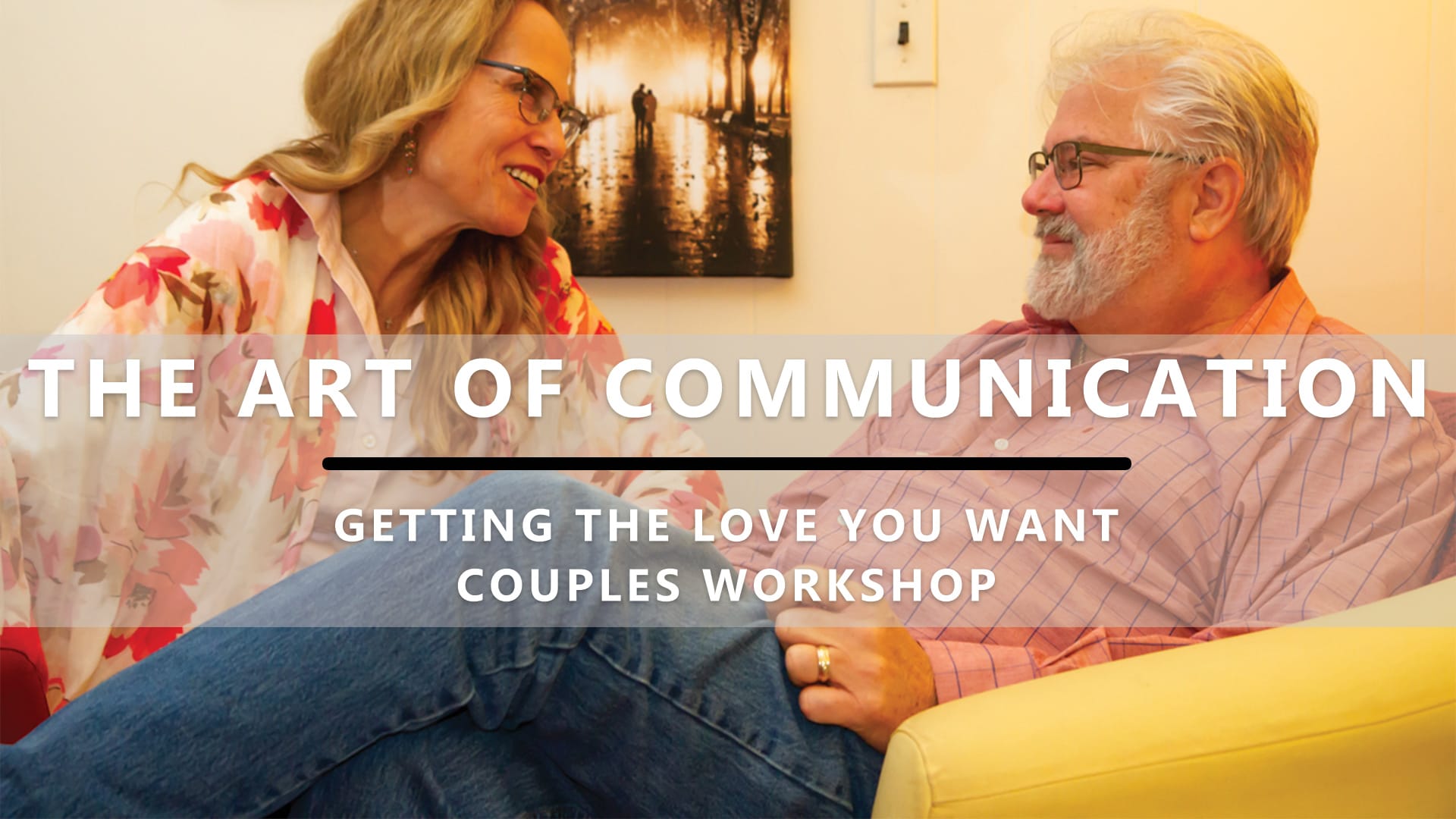 Getting The Love You Want Workshop – The Art of Communication
Getting The Love You Want workshops are for couples who've been married for a long time, for people that are not married but living together, for people that are dating, and for people that are planning on getting married.
Understand the art of communication.
Learn better communication skills with one another.
Learn how to listen better.
Learn how to empathize and validate your partner.
Ideas are different. 2 opinions can be right and exist in the same space.
What the workshop involves are multiple exercises between each couple.
This is not group therapy. Nothing is publicly shared.
Robin Newman, LCSW-R, PC
Imago Relationship Therapist
Individual, Couples & Family Counseling
The Huntington Relationship & Therapy Center
148 East Main Street (Suite 102) Huntington, NY 11743
– Licensed clinical social worker
– Imago relationship therapist
– Adjunct professor at Adelphi University, Graduate School of Social Work
Imago is a type of relationship therapy which provides a unique opportunity for couples to learn how to use the issues that they have in their relationship for growth and healing. It offers communication tools that will allow both people to feel safe and connected as they talk about their problems, instead of entering the painful "power struggle".