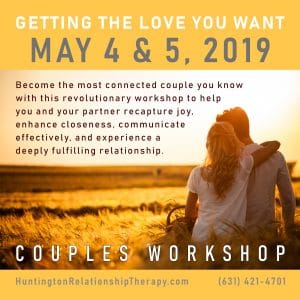 Become the most connected couple you know with this revolutionary workshop to help you and your partner recapture joy, enhance closeness, communicate effectively, and experience a deeply fulfilling relationship.
Getting The Love You Want:
A Guide For Couples
The New York Times bestselling guide to transforming an intimate relationship into a lasting source of love and companionship.
Getting the Love You Want has helped millions of people experience more satisfying relationships and is recommended every day by professional therapists and happy couples around the world.
Robin Newman explains how to revive romance and remove negativity from daily interactions, to help you: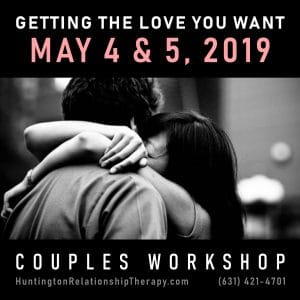 · Discover why you chose your mate
· Resolve the power struggle that prevents greater intimacy
· Learn to listen – really listen – to your partner
· Increase fun and laughter in your relationship
· Begin healing early childhood experiences
· Become passionate friends with your partner
· Achieve a common vision of your dream relationship
Long Island Couples Workshop May 2019
Imago based workshop – discover what really lies beneath triggered reactions in romantic partnerships and how to make lasting change. Move into more conscious connection and have the relationship of your dreams.
Breakfast, refreshments & snacks included.
Limited space for 5 couples.
$545.00 per couple.
Contact Robin Newman for more information on this Long Island Couples Workshop May 2019