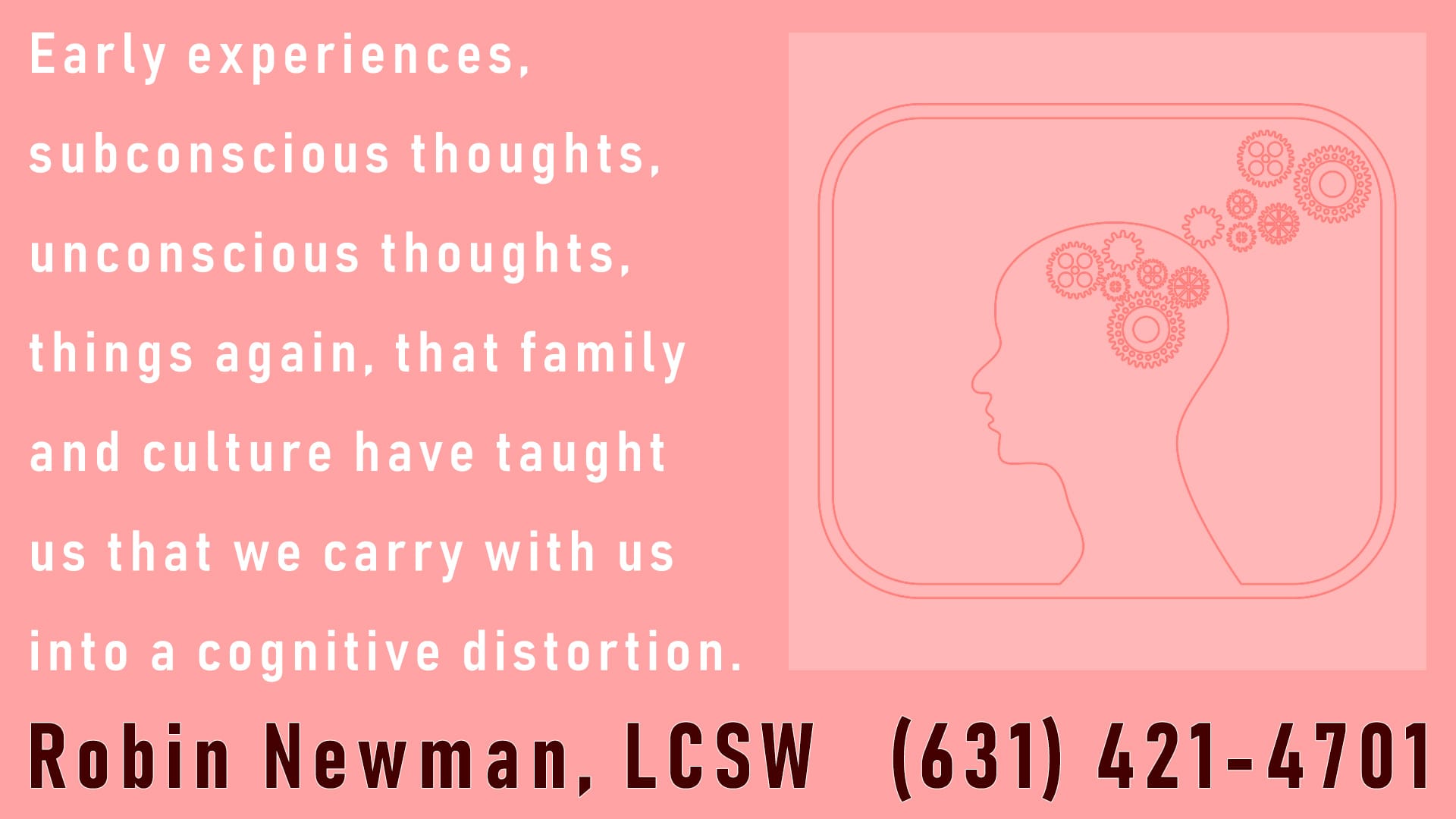 Irrational Beliefs Theory
The Becks Model – Underlying Schema
Early experiences, subconscious thoughts, unconscious thoughts, things again, that family and culture have taught us that we carry with us into a cognitive distortion.
So he agreed with Ellis, and believed in his irrational beliefs theory.
Albert Ellis was an American psychologist who in 1955 developed Rational Emotive Behavior Therapy. He held MA and PhD degrees in clinical psychology from Columbia University and the American Board of Professional Psychology.
I'll tell you right now that Beck was not a fan of Freud. It's more thinking in the present as opposed to thinking through time.
So you know how he has said that depression is anger turned inward? He totally disputes that. He thinks that depression is the person's negative thinking.
ROBIN NEWMAN, LCSW-R at Adelphi University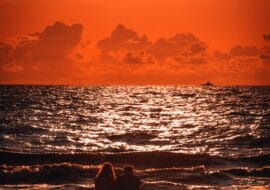 ​You are what you do daily… so make good habits for yourself and your relationship! "The happiness of most people …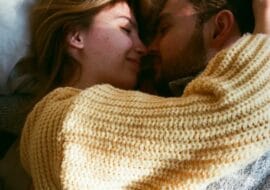 Choose your words wisely… Words are an instrument to heal or wound – to connect or separate. Try to think about …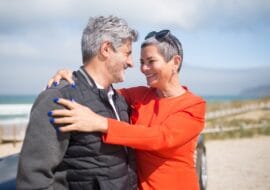 Robin Newman and David Weber discuss how they see couples shut down communicating with one another, and how it leads to less …