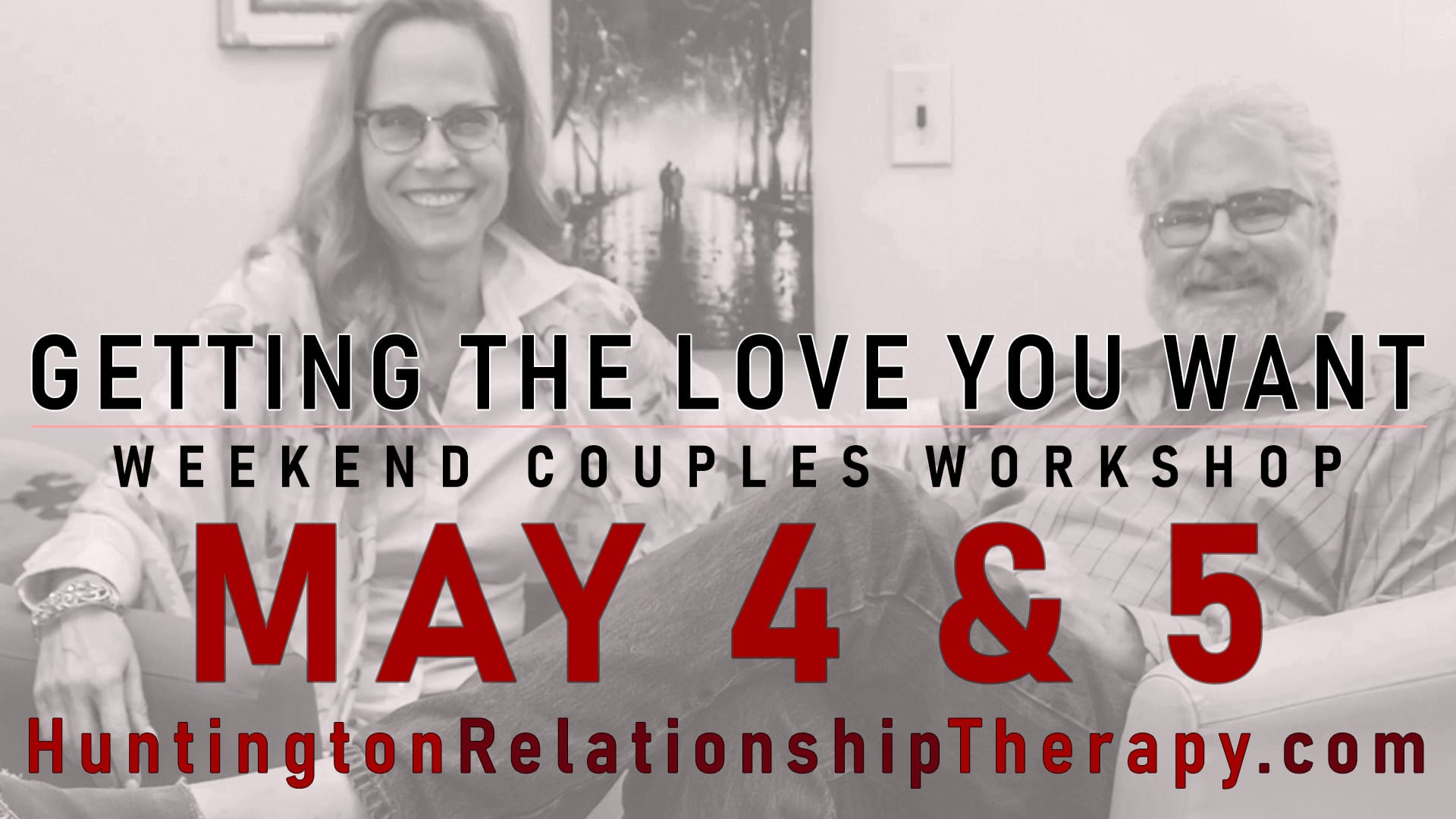 Long Island Couples Workshop May 4 & 5, 2019
GETTING THE LOVE YOU WANT – Couples Workshop May 4 & 5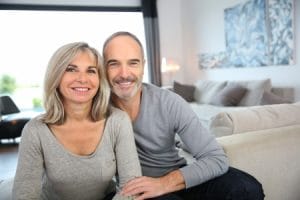 For all committed couples – married or unmarried.
Learn what all relationships need to be healthy, happy and successful.
Learn to communicate effectively
Understand what drives conflict
Feel deeply heard & find forgiveness
Rebuild broken trust and security​
Nurture emotional intimacy
Keep your love alive and thriving
Learn the importance of affection
If you and your spouse have not been communicating the best, this weekend workshop can make all the difference! Get professional counseling from a licensed therapist in this boot camp couples workshop!
Jump-start the process to recover the love in your relationship.
Don't miss our next Couples Workshop May 4 & 5 !!
Robin Newman, LCSW-R, PC
Imago Relationship Therapist
Individual, Couples & Family Counseling
148 East Main Street (Suite 102) Huntington, NY 11743
631-421-4701
Imago is a type of relationship therapy which provides a unique opportunity for couples to learn how to use the issues that they have in their relationship for growth and healing.
It offers communication tools that will allow both people to feel safe and connected as they talk about their problems, instead of entering the painful "power struggle".
Become the most connected couple you know with this Long Island weekend workshop to help you & your partner enhance closeness, communicate better, and experience a deeply fulfilling & lasting relationship.