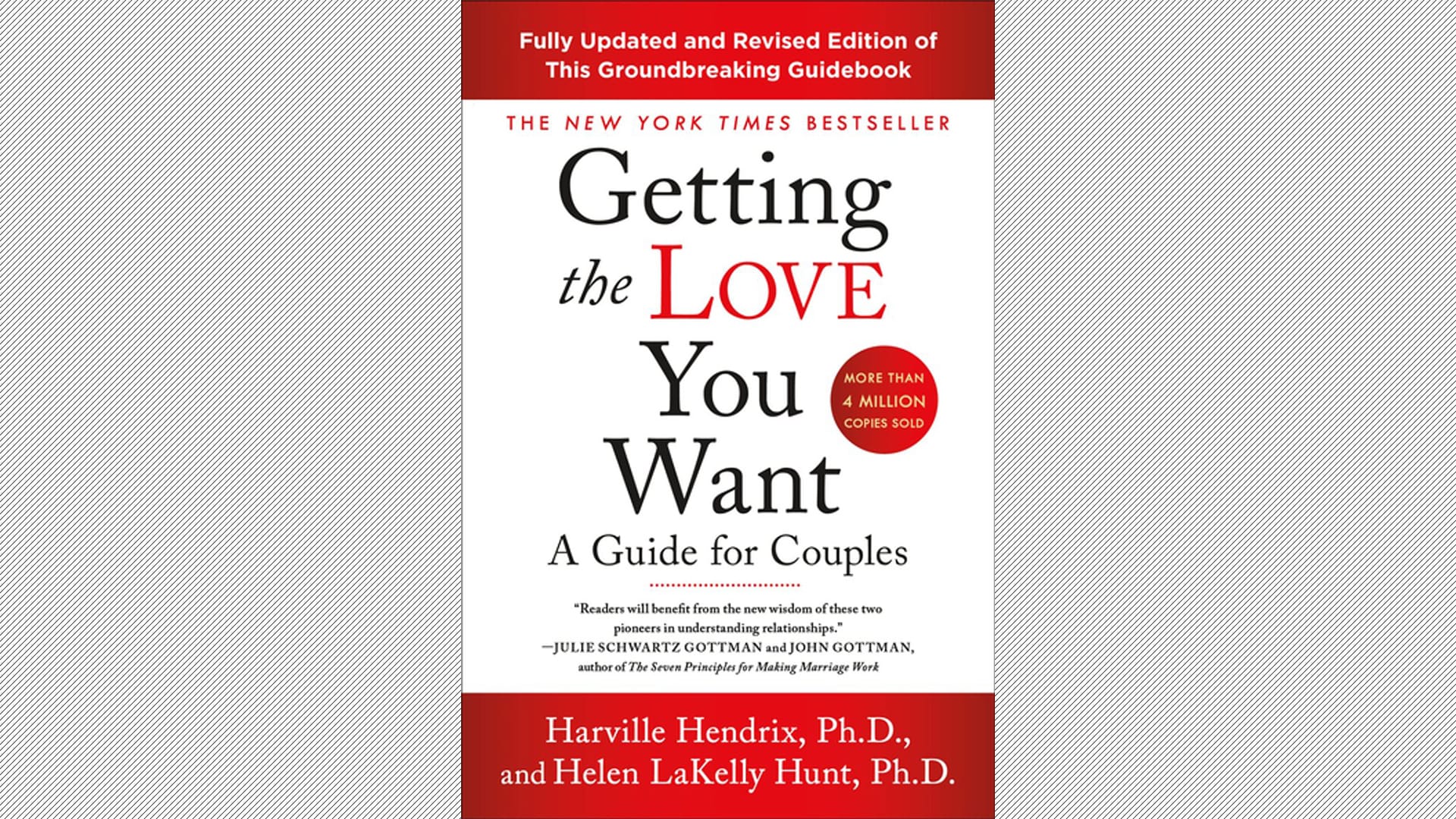 Getting the Love You Want: A Guide for Couples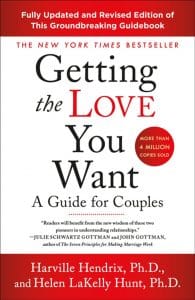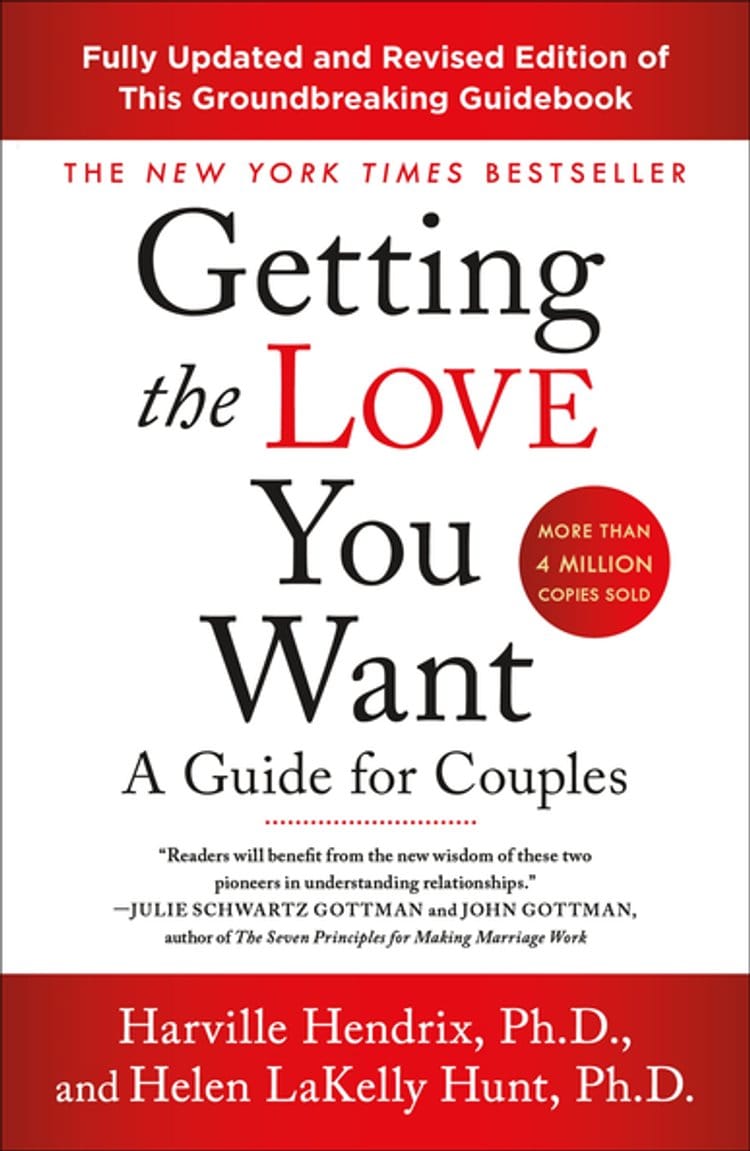 A marriage therapist and counselor explains that most of the feelings of receiving inadequate love come from unresolved childhood conflicts and describes how adults can learn to flourish as loving and loved people.
The New York Times bestselling guide to transforming an intimate relationship into a lasting source of love and companionship, now fully revised with a new forward and a brand new chapter!
The Getting the Love You Want book has helped millions of people experience more satisfying relationships and is recommended every day by professional therapists and happy couples around the world.
Dr. Harville Hendrix & Dr. Helen LaKelly Hunt explain how to revive romance and remove negativity from daily interactions, to help you:
· Discover why you chose your mate
· Resolve the power struggle that prevents greater intimacy
· Learn to listen – really listen – to your partner
· Increase fun and laughter in your relationship
· Begin healing early childhood experiences by stretching into new behaviors 
· Become passionate friends with your partner
· Achieve a common vision of your dream relationship
Officially celebrating 30 years in this edition!
Become the most connected couple you know with this revolutionary guide, combining behavioral science, depth psychology, social learning theory, Gestalt therapy, and interpersonal neuroscience to help you and your partner recapture joy, enhance closeness, and experience the reward of a deeply fulfilling relationship.
INTERESTED IN TRYING IT OUT?
Long Island couples workshops held by Robin Newman, LCSW are a great way to discover what really lies beneath triggered reactions in romantic partnerships and how to make lasting change. Move into more conscious connection and have the relationship of your dreams!