Long Island social worker Robin Newman's approach towards couples therapy is oriented not only towards solving the problems the couple is facing with each other, but to revive the feeling of love and affection they have towards each other.
Remember, love is like oxygen, we need it for survival. Find ways to demonstrate your love for your spouse/partner many times each day.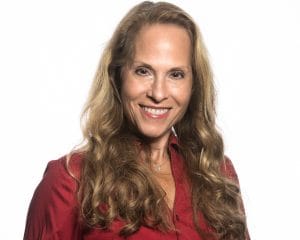 ROBIN NEWMAN LCSW-R PC
Advanced Certified IMAGO Relationship Therapist
Adjunct professor at the Adelphi School of Social Work
"We are born in relationship, we are wounded in relationship, and we can be healed in relationship."
Robin Newman helps couples break through barriers to achieve greater understanding, connection and intimacy.