Relationship Tip #17
"Blaming has no positive effect at all, nor does trying to persuade using reasoning and arguments. That is my experience. No blame, no reasoning, no argument, just understanding."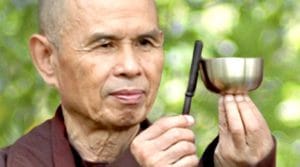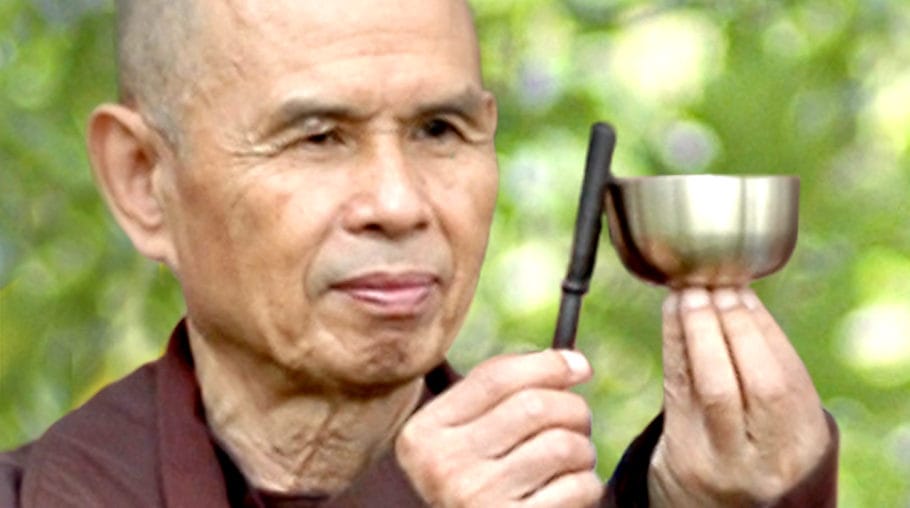 Relationship Tip #17:  This quote from Buddhist monk Thich Nhat Hahn reminds us that blaming another person does not work; what works is understanding the other.
I find it helps to remember that whatever your partner says or does makes sense to him or her even if it makes no sense to you.
For information on our next couples workshop, click here.
5 WEEK COUPLES INTENSIVE WORKSHOP
Spice Up Your Relationship & Reconnect With Your Partner
May 24th – June 28th * Thursdays, 7:00 PM – 8:30 PM